< back to blog posts
Funny Things Only Pregnant Women Will Understand
With pregnancy comes change both physically and mentally! It is easy to get caught in a rut and to take it all too seriously.
Taking some time to laugh and look at the funny side of pregnancy helps put things into perspective.
1. You will be blessed with a sudden boob job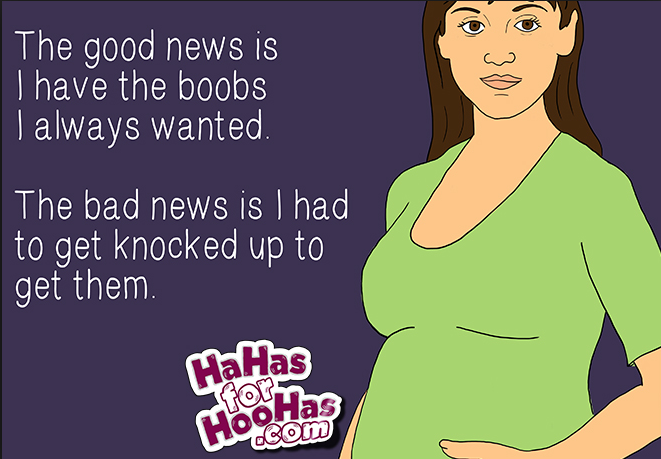 Source: HaHasforHooHas.com
Related: How To Prevent Breast Sagging After Pregnancy & Breastfeeding
2. Food cravings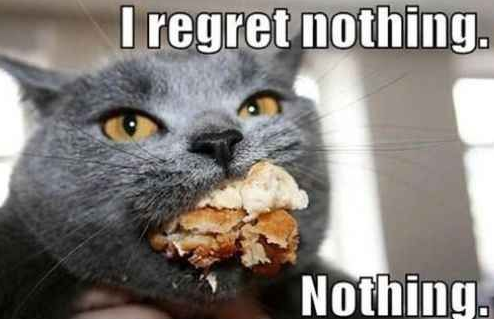 Source: Stork Guide
3. Shaving becomes almost impossible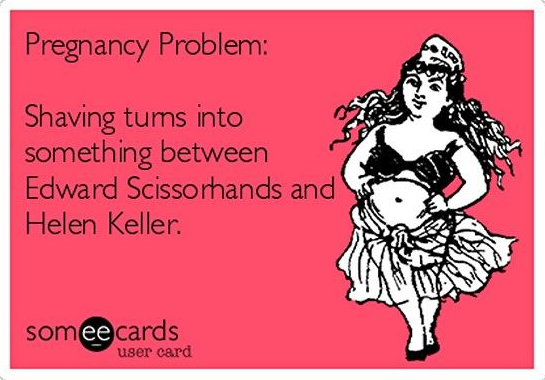 Source: Community- The Bump
4. You feel like you are losing it when Baby Brain gets a hold of you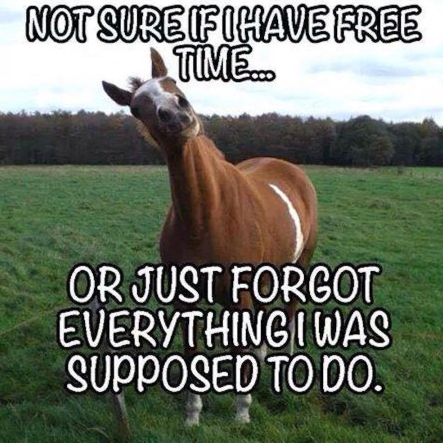 Source: Rant NOW
5. You are an emotional wreck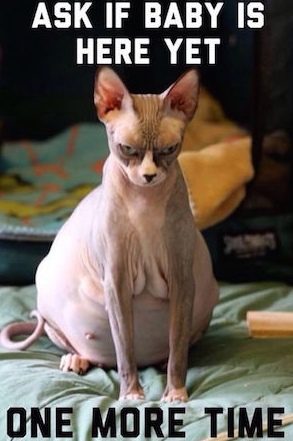 Source: Pregnancy Humor
6. Waddling becomes you mode of transport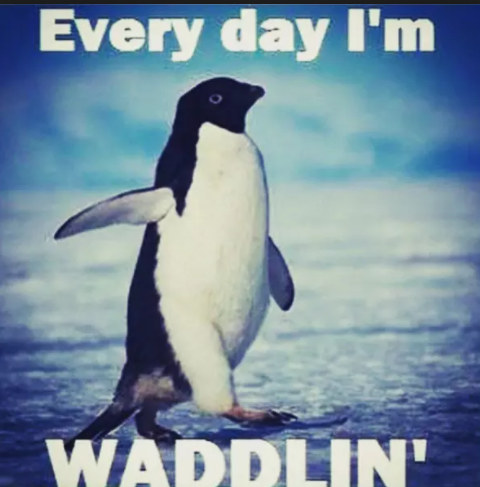 Source: BuzzFeed
7. The toilet becomes your best friend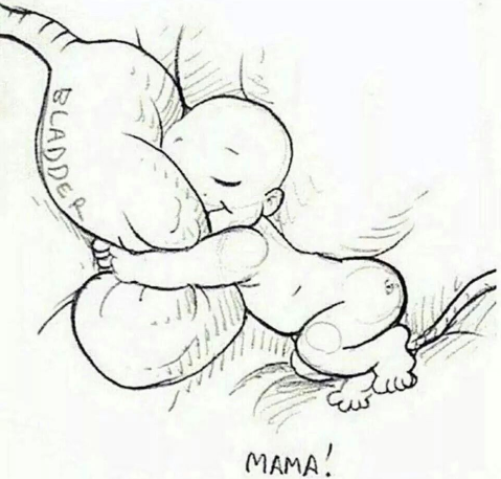 Source: Pinterest
8. You develop a love for housework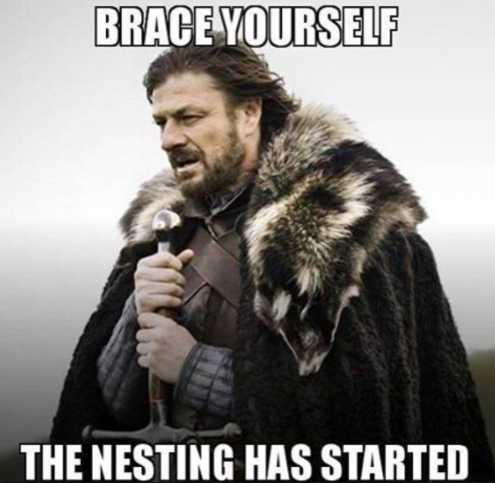 Source: Pinterest
9. You sleep like the 'Princess and the Pea'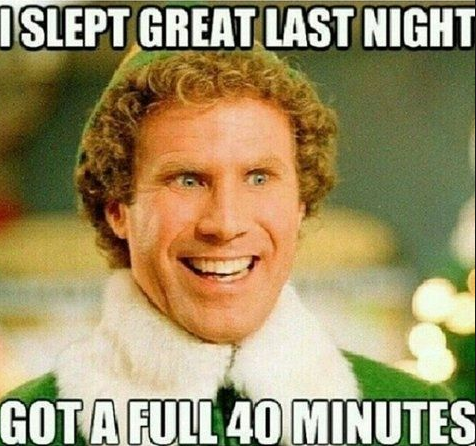 Source: Pinterest
Related: 17 Ways To Sleep Your Way To A Healthier Pregnancy, and A Faster Delivery
10. You will the pending birth without any consideration of what you are about to experience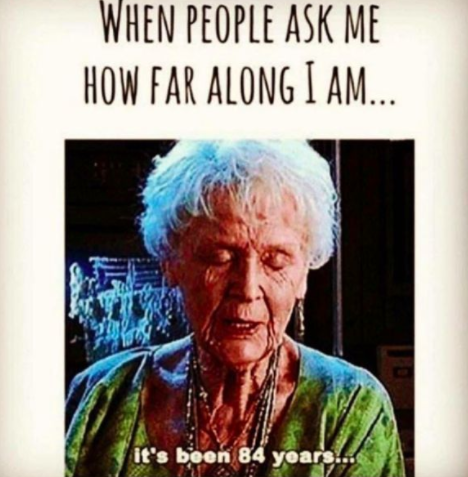 Source: Pinterest
11. You would rather stay at home in front of the TV instead of going out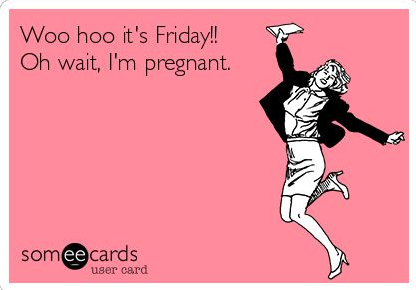 Source: BabyCenter
12. Your favorite outfit is legging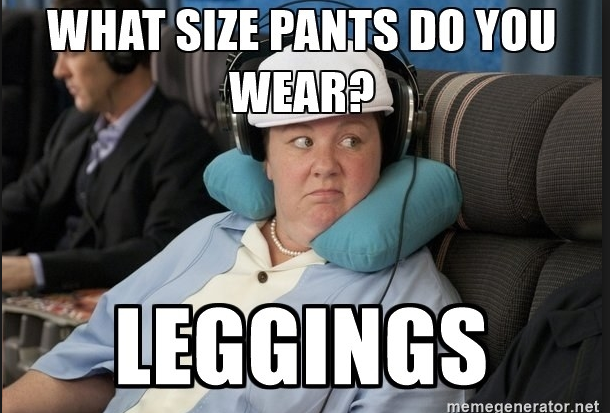 Source: Memegenerator.net
Related: Maternity Style: How To Dress Your Baby Bump
13. Wind problems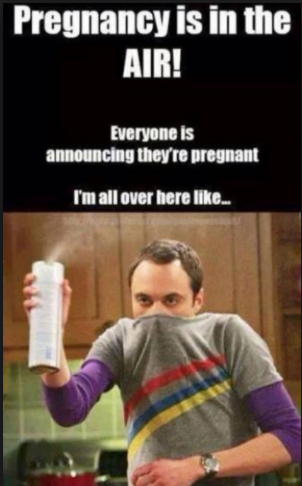 Source: Jokideo
14. Body parts become furniture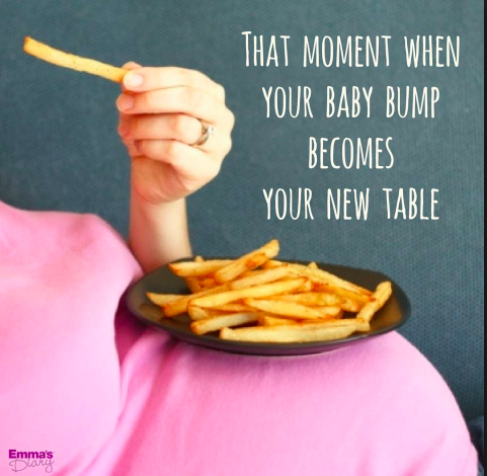 Source: Emma's Diary
15. Constipation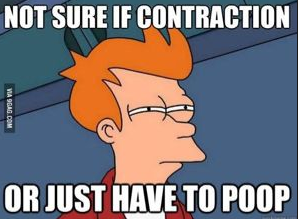 Source: Quickmeme.com
Don't miss: 20 Breastfeeding Memes That Will Definitely Make You Laugh

Like this post? Follow Cake Maternity on Facebook to get the latest updates!
Related Stories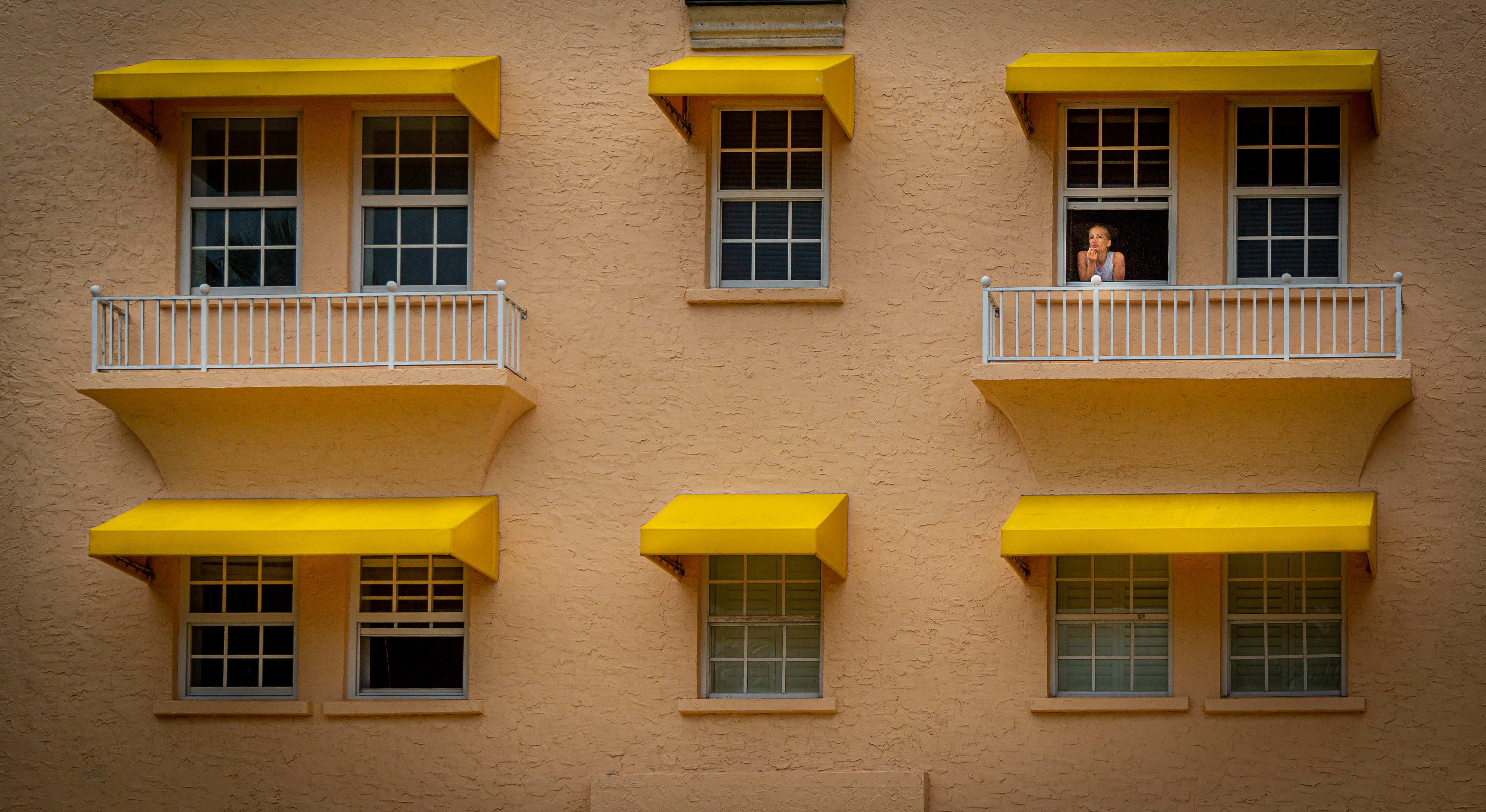 The whole world is experiencing a different way of life to what we usually do. Rules and boundaries are being forced upon them.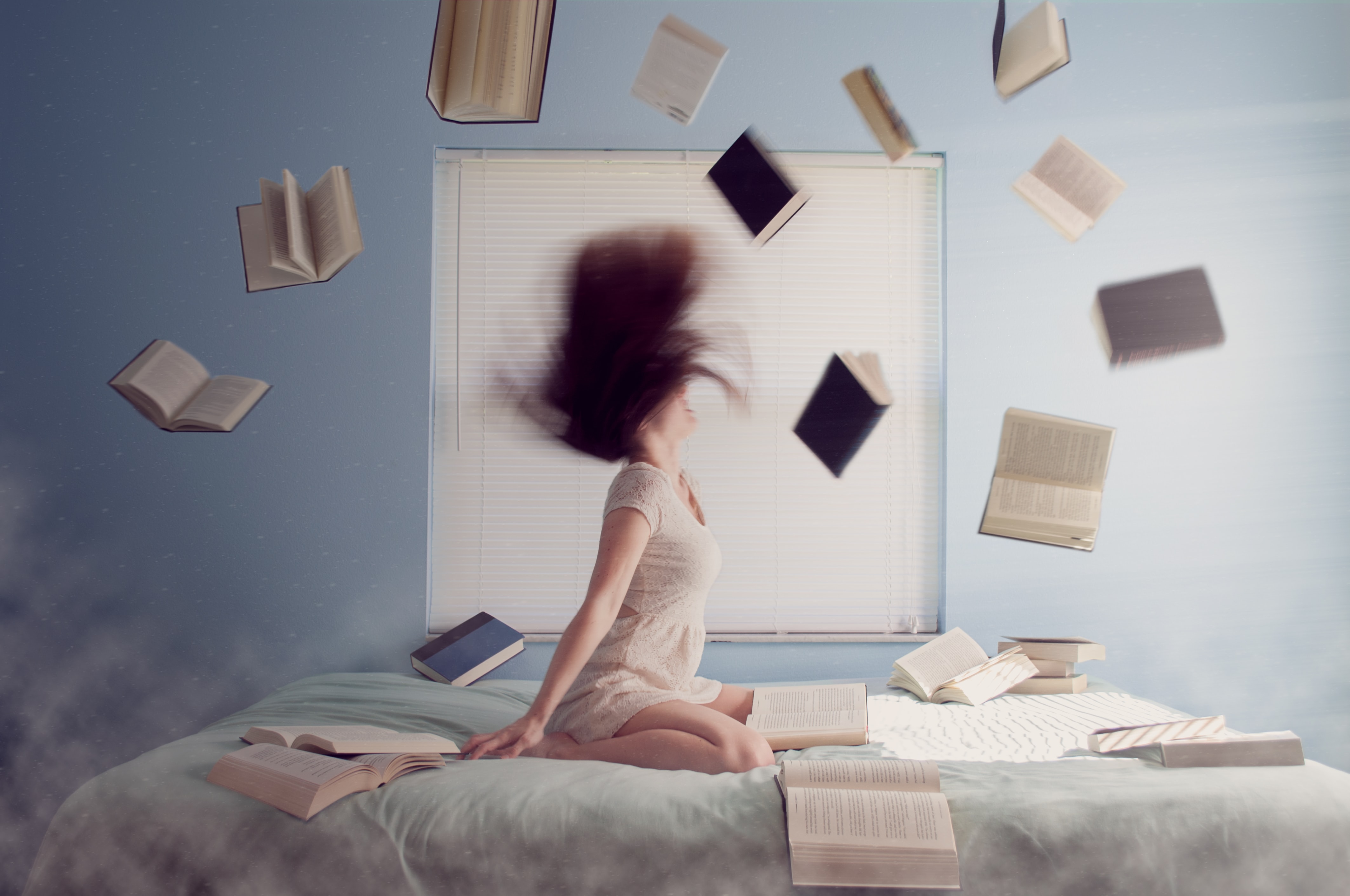 Breastfeeding, like most things, has its own language. We have compiled a list of breastfeeding terms and their definitions to get you started.