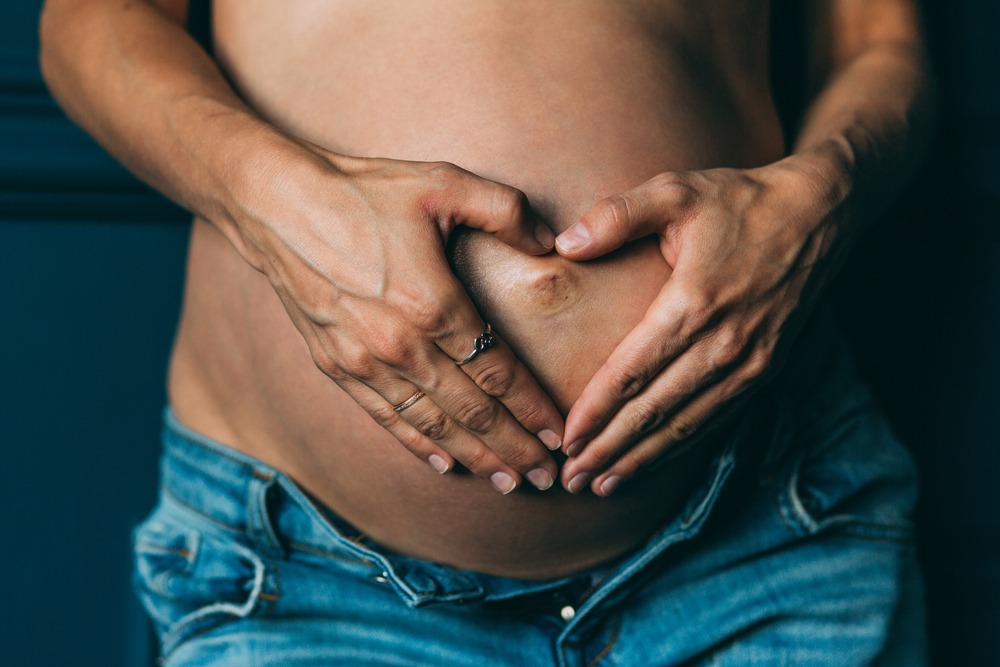 < back to blog posts
Things to Consider When Buying Maternity Clothes
It's a special time in your life and you want to look your best, be the most comfortable and also be prepared so here are a few tips to get you started for suggestions.
Each pregnancy is different and each person is different. Someone may tell you to buy 2 pairs of leggings and stretchy jeans because they lived in them but this may or may not suit you. You will need to consider a number of things before purchasing your pregnancy wear, so lets get started:
1. Season:
Yes, that's a very cute babydoll cheesecloth dress and would look great on someone who is 8 and half months pregnant. Will you be at maximum pregnancy in the peak of summer or will it be mid autumn?
You may find a perfect winter all season jacket also but you may also be better to steal your husbands for 6 weeks instead of forking out. Also, would you be more likely to be using a jacket as such, or maybe stay indoors whilst there's a blizzard.
HOT TIP: Have a think about how big you are going to be and what the temp is likely to be.
2. Style:
Have a think of your usual style and your favorite pieces in your wardrobe. Try to repurchase these but in a maternity version. You'll be more comfortable than attempting to step out in athletic wear if you're not used to wearing it in public.
Do you like to wear things tight? Short? Loose? Drapy?
Don't go for a clingy maternity tank if you've never worn Lycra before. If you don't like wearing dresses then don't start now. The same goes for tops, sleeves, V-neck, jeans etc.
HOT TIP: Work out a few key pieces and accessorize around these.
3. Function:
If you are going to continue to work in an office right up until your due date, you might not need 8 pairs of pregnancy jeans. Work out what you will be doing for the next 10-11 months and purchase accordingly.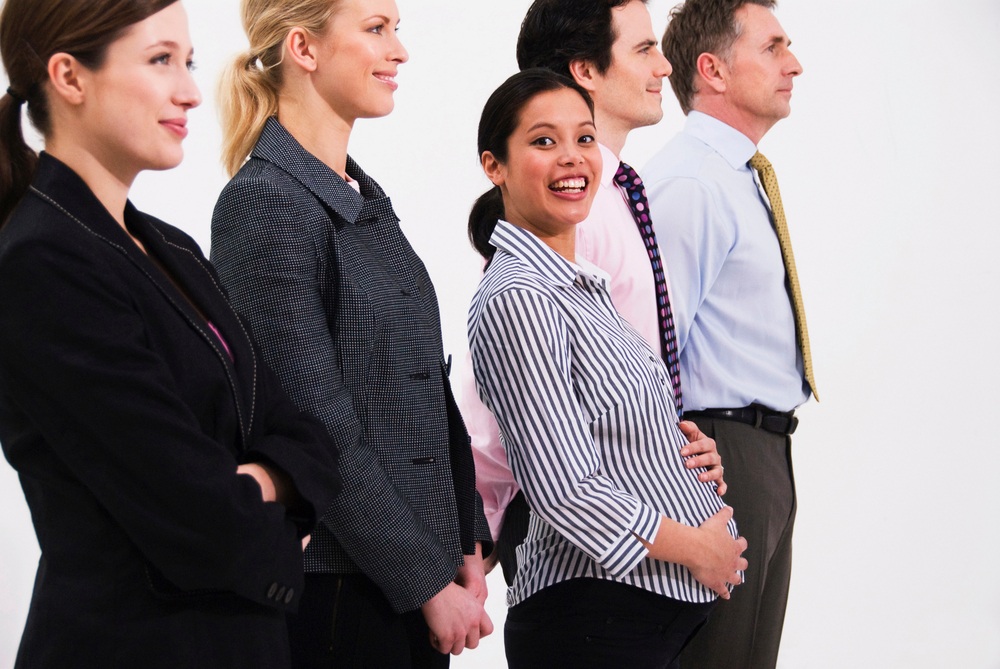 HOT TIP: Remember that it will take some time to get back to your pre-baby weight so be ready to keep wearing your pregnancy clothes after you have your baby.
HOT TIP 2: Will you be wearing that top after you've had your baby? Will you be breastfeeding? Do you have easy access to your breast?
4. Underwear:
This is wear it gets a little bit tricky but we've taken the guesswork out to help you stay supported and comfortable.
0-3 months pregnant: Choose a soft, stretchy and supportive non-wired bra for this stage as your breasts can increase up to 3 cups sizes and can be rather painful.
3-8 months pregnant: Any well designed nursing bra will be fine for you at this stage from flexible wires to soft cup bras with 6 hooks and eyes for greater support and extension as not much growth occurs but your ribcage will be expanding.
8-9 months pregnant: Your ribcage will be at its widest so if you are buying a bra, buy the band size smaller (and cup size bigger) as you ribcage will dramatically reduce after you've had your baby.
Bonus information: Your breast size at this stage will most likely be your nursing cup size in stage 5.
HOT TIP: Practice one handed unlatching your bra cup for feeding when you are pregnant.
0-4 weeks post pregnancy / breastfeeding: Breast will be at their maximum size, weight and tenderness due to the milk production required. Your seamless bra will also come in handy here from your first 3 months of pregnancy.
5. Body, breasts, belly and weight:
If you are one of the 10% of women that only gets a belly and this pops straight out in front of you, then you will not have many size jumps when purchasing for your pregnancy. The majority of other women experience some weight gain and this can be a little or a lot. It's best to try garments on before you buy them and sometimes this is not just with a pillow on your belly. Not only is your belly growing but your hip bones are expanding to accommodate your belly, your organs are being pushed towards your spine, your boobs are getting bigger and are tender, your ribcage is unlocking and to top it all off your feet are swelling and your ankles are pulsing under the added pressure.
HOT TIP: Try to only buy items as they are required, as you may be disappointed and this can also become a costly exercise. Not only may they not fit you in size but also they may not suit you and your belly either.
6. Shoes:
If you always wear stiletto's, now is the time to go for some flats. Try to wear only leather or natural fibers, as these will grow better with your swelling feet.
HOT TIP: Add some comfy gel inner soles to your usual shoes and exchange the laces for elastics instead.
Basically have some fun and wear what suits you, your size, your style and is comfortable.
Related Stories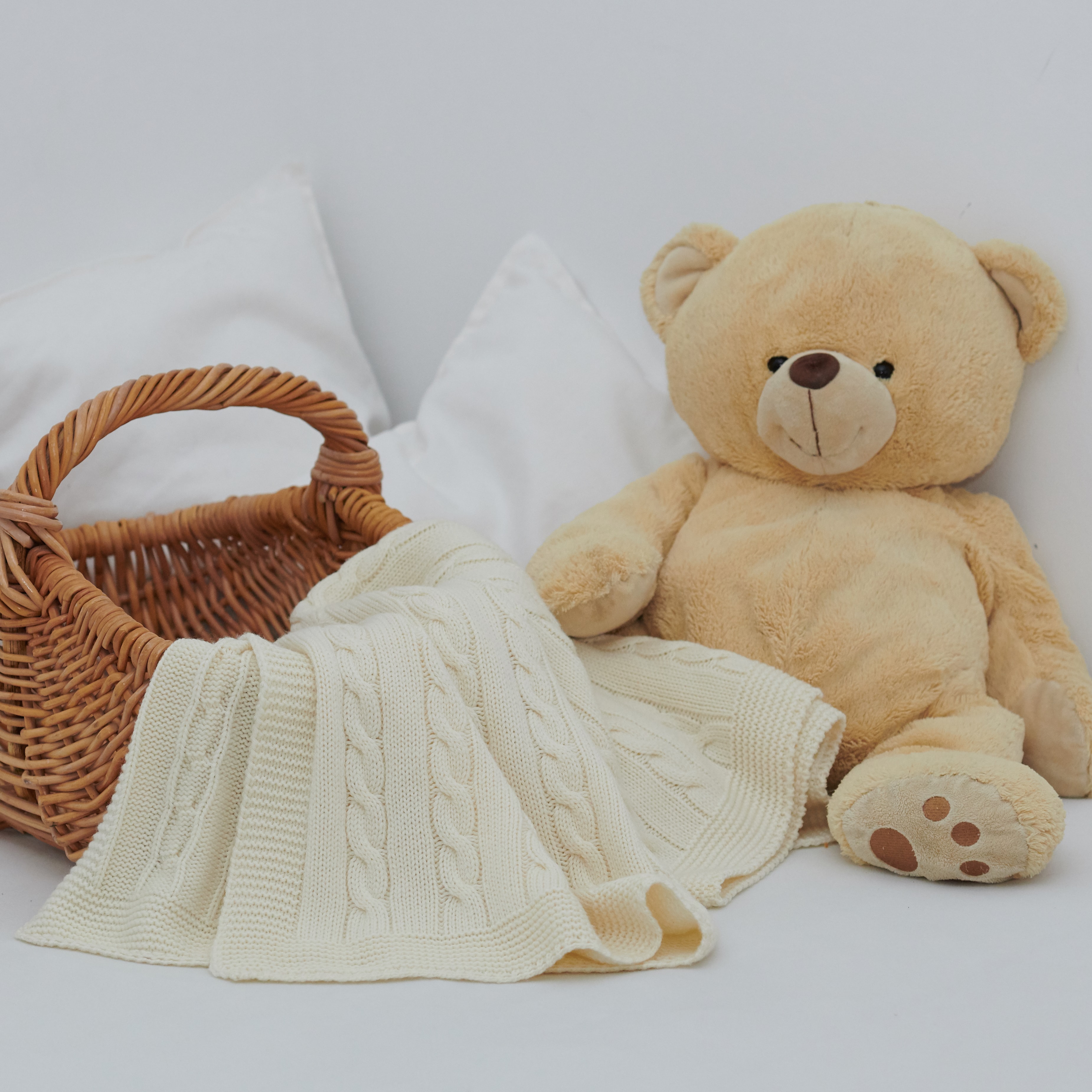 Packing your hospital bag is an exciting time because it means the arrival of your new baby is fast approaching. We will summarise what you will need for yourself, your baby and your birthing partner (don't forget about them!) so you can focus on the task at hand - delivering your ba...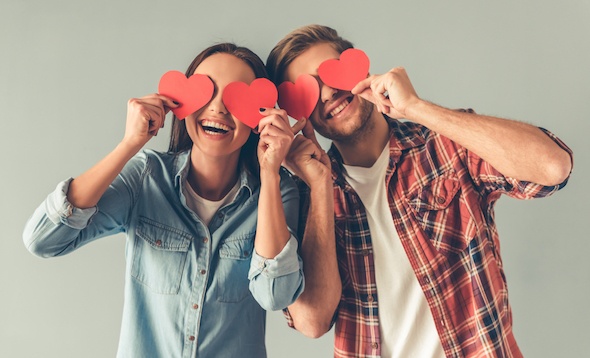 We have come up with great Valentine's gifts that will make her feel special and cared for this Valentine's and some of them don't even cost a cent!