AFFILIATE PROGRAM
Become part of the CakeCollective.
At Cake Maternity, it's our purpose to empower women as they mindfully navigate the world of motherhood, providing them with the products and information necessary to sustainably support their breastfeeding journey.
As breastfeeding advocates, we love connecting with like-minded collaborators, influencers, businesses, practitioners, consultants and experts around the world who are passionate about breastfeeding, sustainability and all things motherhood.
We're proudly a mama-owned brand, and we've grown over the years thanks to the love and support of fellow mamas across the globe and that's how we'd like to keep it. So come on, join the collective today!
I confirm that I am 18 years of age or older
So, how does it work?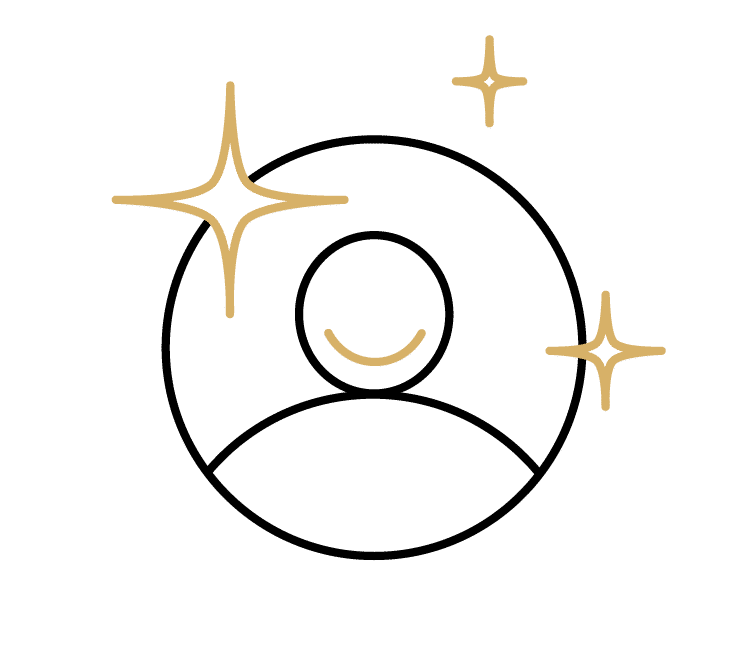 Become a member
Joining is simple! Once approved you'll be equipped with your personal unique referral link, code and page ready to start sharing.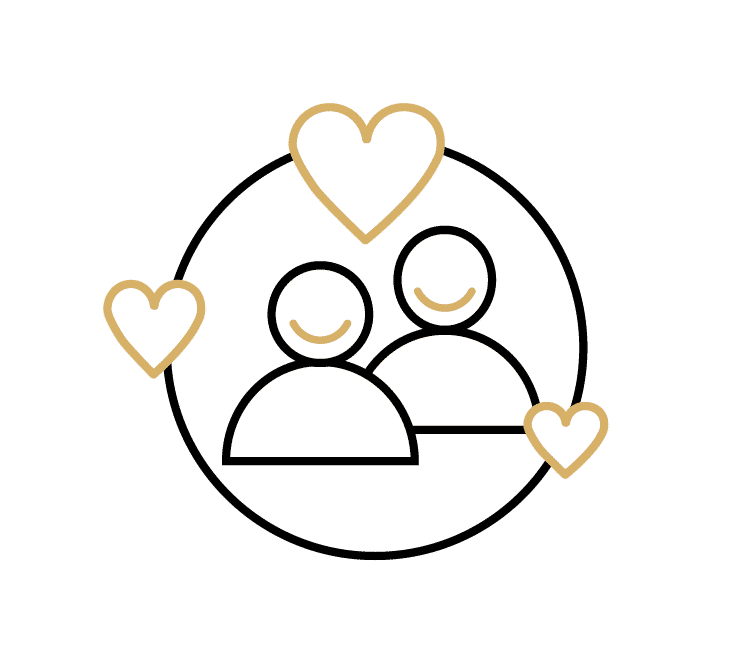 Share the love
Share your unique referral code or link and you'll earn +10 CakeCoins for every $10 you or someone you refer spends with us.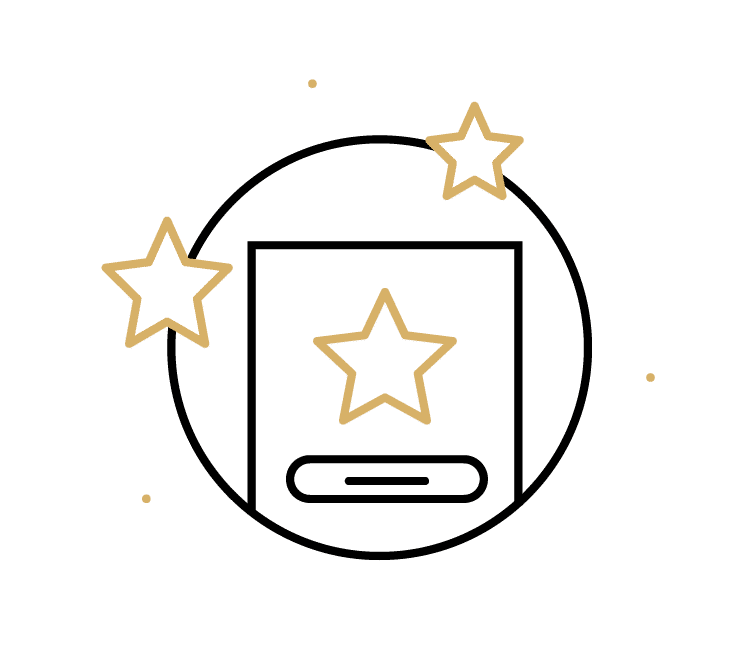 Redeem & enjoy
You can choose to shop using your CakeCoins or withdraw them, and enjoy exclusive offers, free shipping, new releases and other perks!
CREDITS
Share, earn, redeem, repeat.
We love that you love our products enough to share your experiences with the women around you. Once you've shared your unique link with them, you'll start earning every time they use your referral code or link — piece of cake! They're yours to spend on whatever you choose (you'll earn points when you do) or if you'd like to, redeem.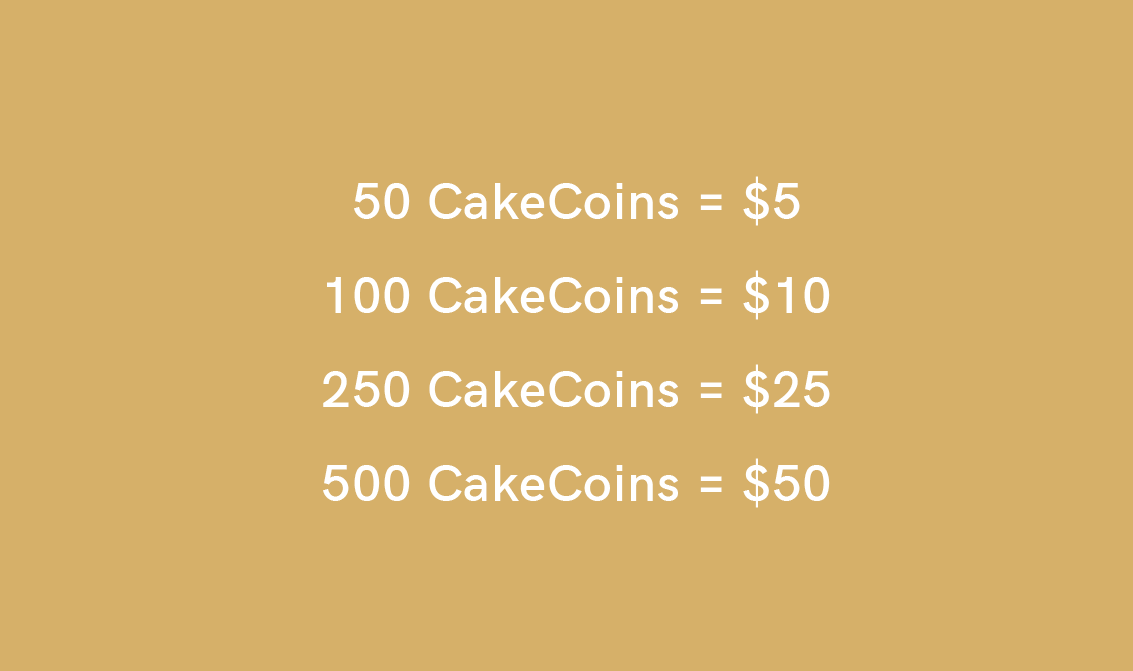 What are the perks?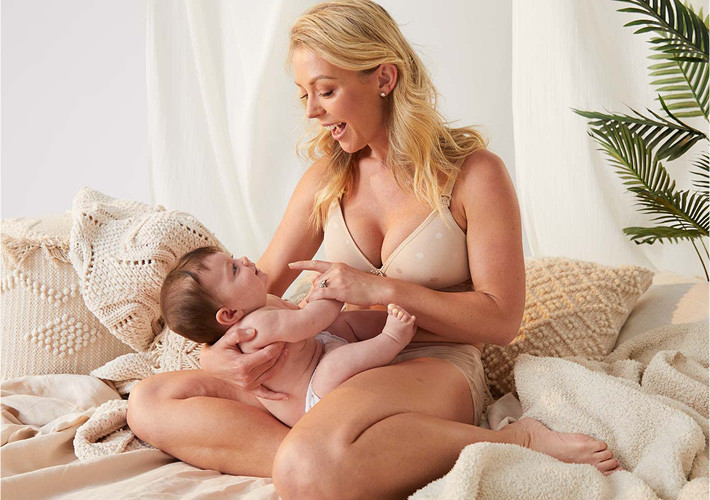 Feel rewarded
Know that you're teaming up with a brand that wants nothing more than to see your success, rewarding you every step of the way. We'd love to promote the content you put out as well as pass on exclusive offers that you can share with your audience.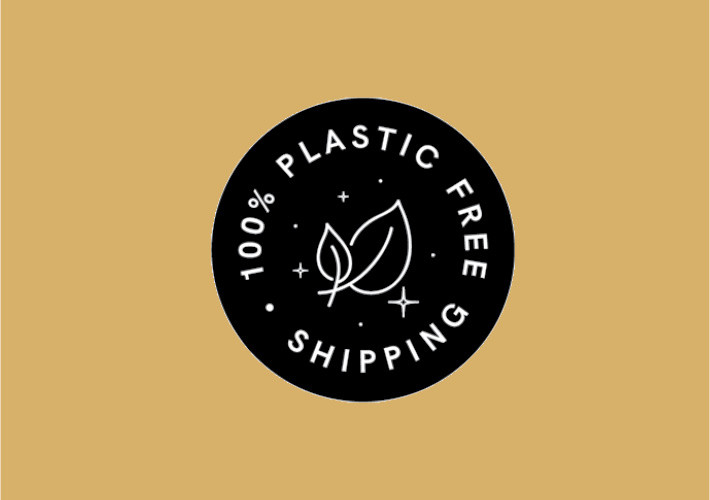 Free eco shipping
You'll receive free shipping on any order you place no matter where you're located in this beautiful world. Our shipping is always 100% plastic-free ensuring that we don't just support mamas, but we support Mother Nature too.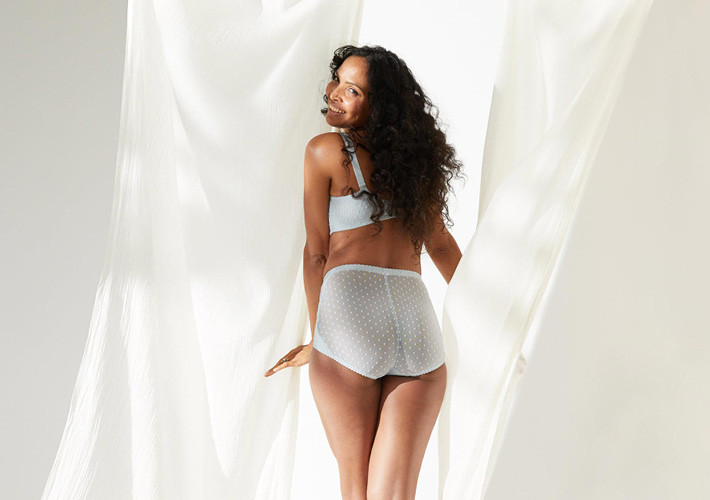 Free goodies
We'll send you gifted products for your review whether that be for your blog, social posts, YouTube, in-clinic or wherever you communicate with your audience. You'll also be the first to get your hands on new arrivals and test products.
You'll also get access to...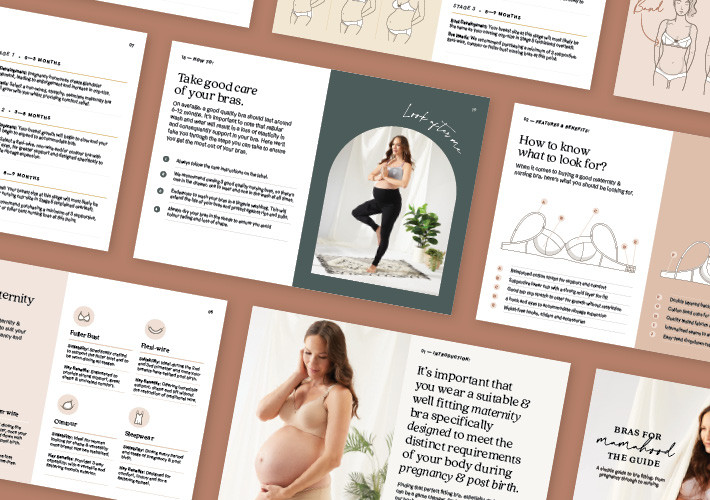 Our Maternity Bra Fitting Guide
From conception through to breastfeeding, finding that right fit can be a game-changer. We'll show you how to get it, again and again.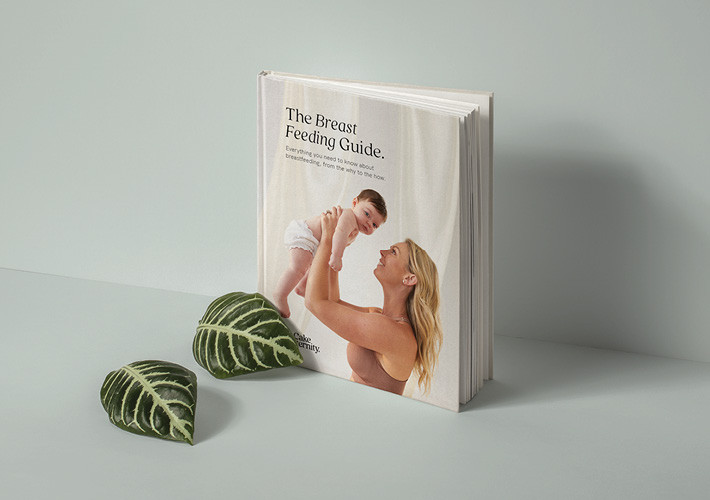 The Breastfeeding Guide
Written in collaboration with Midwife Marney Atkins-Smith, this e-book covers everything you need to know about breastfeeding.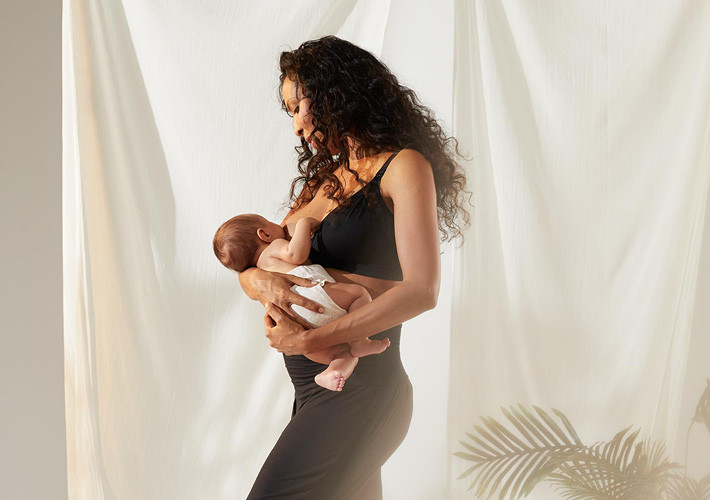 Brand Assets
You'll have access to our Brand Book that will give you everything you need to know about us as well as access to brand imagery.
FAQs
What is the CakeCollective program?
Our CakeCollective affiliate program allows you (the Affiliate) to earn a commission for every sale we receive that has been referred by you. The program is specifically designed for like-minded collaborators such as influencers, businesses, practitioners, consultants and experts around the world who are passionate about breastfeeding, sustainability and all things motherhood.
If you'd like to sign up to our CakeCollective Affiliate program, simply apply here. You'll be asked to read and agree to our terms and conditions before your application can be submitted. Once submitted, we will review your application and if accepted, you will receive an email notification with your login information. Once you receive that email, you'll have access to your account and be able to share your affiliate links and codes.
What's in it for the people I refer?
What greater endorsement than 'Word of Mouth'. As a lover of Cake, share the love & provide your audiences with 15% off their purchases.
The most important thing for us is creating a mutually beneficial partnership. You will be teaming up with a brand that's mama-founded and wants nothing more than to see your success and reward you along the way. Aside from earning commissions (10% for every every amount spent) on each referred sale, we've got exclusive offers to share with you so that you can pass on the benefits to your audience. In addition to that, we'd love nothing more than to share your content with our active audience of mamas.
Does it cost anything to join?
Nope, absolutely not. CakeCollective is a free program designed to reward you.
How much do you pay in commissions?
As part of the CakeCollective, you'll earn 10% you or someone you refer spends with us. This means you'll receive a commission of 10% of the sale amount from each customer referred using your affiliate code. The sale amount is the total order value after shipping costs and any discounts applied to the order have been deducted. Commission currency is determined by the region of the code user, so if you're based in the US and have someone place an order with your code in AUS, using the rates below we'll convert the commission to your regional currency, in this case from AUD to USD.


To find out more about referral commissions and payment, please take a look at our terms & conditions.
Are there any other types of incentives?
From time to time we may offer special deals and incentives created especially for your audience. When these arise, we will notify you via email so please always ensure your email address is up to date so that you don't miss out on these offers.
Once your application has been approved, you'll have access to your account where you'll find all of your referral links and codes as well as details regarding how to best use them.
Can I check my referrals?
You sure can. Once your application has been approved and you've received a sale through your referral link, you will be able to login to your account and see your sales and commission results. You'll also receive email reports for each sale made and an update on your current balance.
Can I use content from your site?
While we do ask that you refrain from duplicating content from our website to publish elsewhere, we do supply brand imagery for your use as well as our Brand Book, Maternity Bra Fitting Guide and our Breastfeeding Guide which we are more than happy for you to reference.