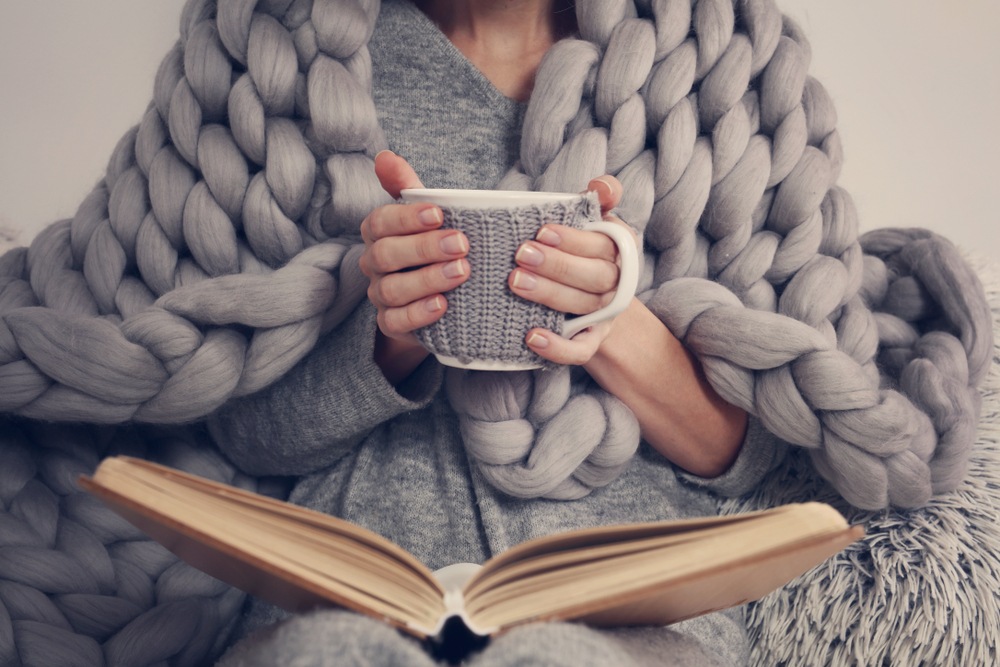 < back to blog posts
How to Have Me Time as a Mother & Why It's Important
I used to be one of those mothers that never took time out for myself and thought their life had to revolve around my family's needs first.
It wasn't until I started to have feelings of resentment and sadness that I realised I had lost myself in the process and that I was not doing enough for me.
After a bit of careful planning and prioritizing, I managed to come up with a plan to get some much needed me time back without interfering with my family's needs or our daily routines.
It has meant that I get up at a crazy hour in the morning (5.30am) to go for a run. This is my time! Time to think about my day ahead, enjoy the sunrise and the quiet that surrounds me. It makes me feel invigorated, empowered and ready for my day.
Why is it important to have me time?
A happy mother who feels fulfilled will have much more to give.
Before we are mothers we are independent strong women who need a good balance between work and play. When we become mothers the balance of work and family tends to completely take over.
Play is important to help reset our mood. Interests and hobbies that are independent from our family give us the chance to interact with others. Helping to build a strong sense of self and new relationships! After all we are women first.
Me time ideas
Me time can mean different things to different people. Weather you participate in a group activity or an activity by yourself, it is important to be selfish and only do what makes you feel happy and loved. No body else's opinion matters.
Take a bubble bath
Bubble baths are an indulgence and one that we do not too often. Set a side a time each week where you are not to be disturbed and soak in a nice hot tub for an hour.
Do nothing
Sometimes just doing nothing is a reward in itself. It gives us a chance to reset and gather our thoughts.
Watch a movie
Weather you go to the movies or download one on TV. Choose a movie that you can get lost in for a few hours with out interruption.
Go for a walk or run
If you are like me and running is your thing, you get the best of both worlds; exercise and quiet time to yourself.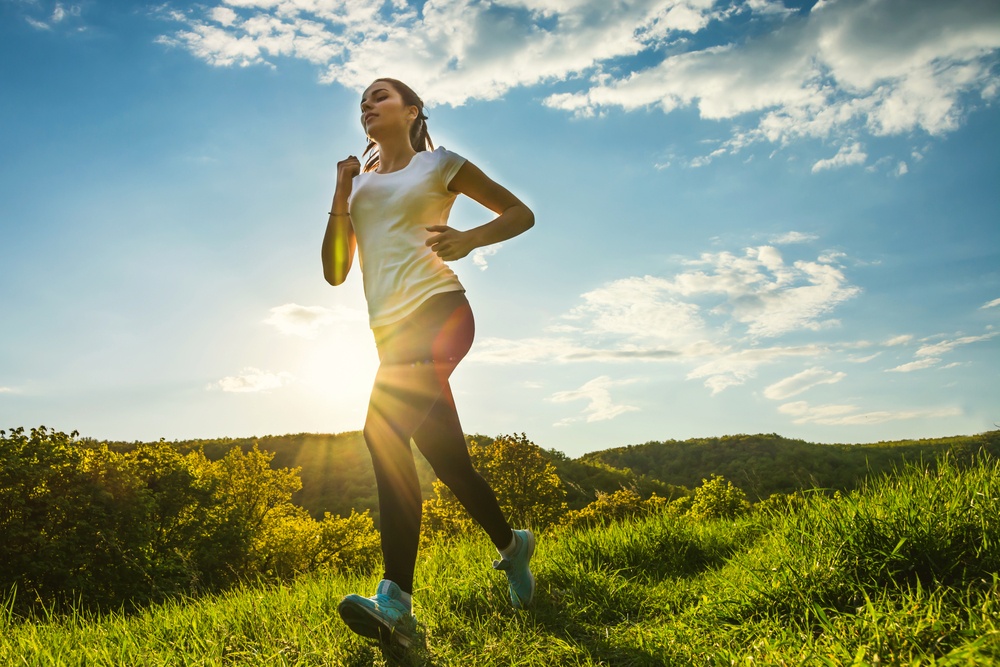 Join the gym
Some people enjoy the social aspect of going to the gym. For stay at home mums surrounding yourself with adults for an hour in your day is a break from children's activity.
Gyms offer a range of activity so work outs can be varied according to your needs.
Go shopping
Most women love to shop. Weather you window-shop or make a purchase, getting out of the house is a fun escape.
Take a nap
New mums don't get enough sleep. Arrange for someone to look after the baby for a few hours and catch up on some well-deserved shuteye.
Read a book
Get lost in a novel or favorite magazine.
Lie in the sun
Find a warm spot and soak in some vitamin D. Always be sun smart and wear sunscreen to protect your skin from the harmful sunrays.
Listen to music
Turn up your favorite playlist and sing along.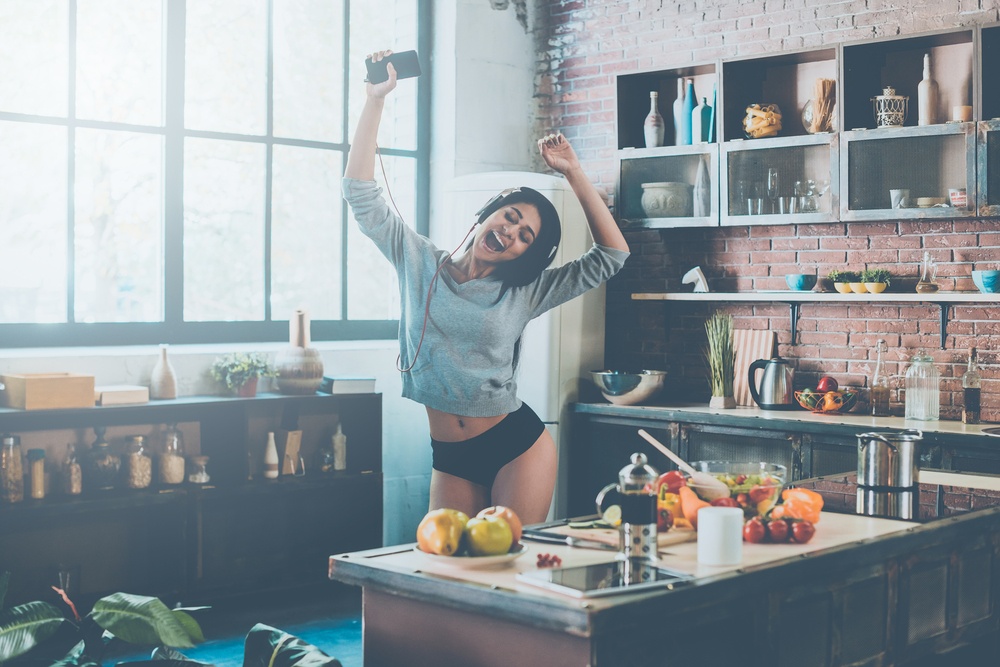 Learn to play a musical instrument
Attend a weekly class and learn to play that instrument you always wanted to play.
Go for a swim
Go for a dip in the ocean or pool. The cold water will feel refreshing and your body weightless. It will lift your mood.
Join a fitness group
Join a boot camp and enjoy the social aspect of working out with like-minded people. Exercise helps to release endorphins in your brain, which promote a happy mood.
Yoga/meditation
Attending weekly Yoga and or meditation classes will benefit you greatly. The practices learned are wonderful and can be used to enrich our daily lives.
Go out for lunch
Arrange a lunch date with a friend. Go somewhere fancy that you would not normally take the children.
Girl's night out
Get a bunch of girlfriends together and go wild once a month.
Pedicure
Indulge in a pedicure or manicure. This simple indulgence will keep on giving, as a little colour on your nails will make you smile throughout your week.
Make over
When did you last have a make over? There is nothing like a new hairstyle to brighten up your day.
Ride a bike
Go for a long bike ride and get your blood pumping.
Study
Up skill yourself by getting qualified in a familiar field or in a completely new one!
Study can be exciting and extremely rewarding. Your brain will love you for it.
Bake a Cake
Perfect the art of baking.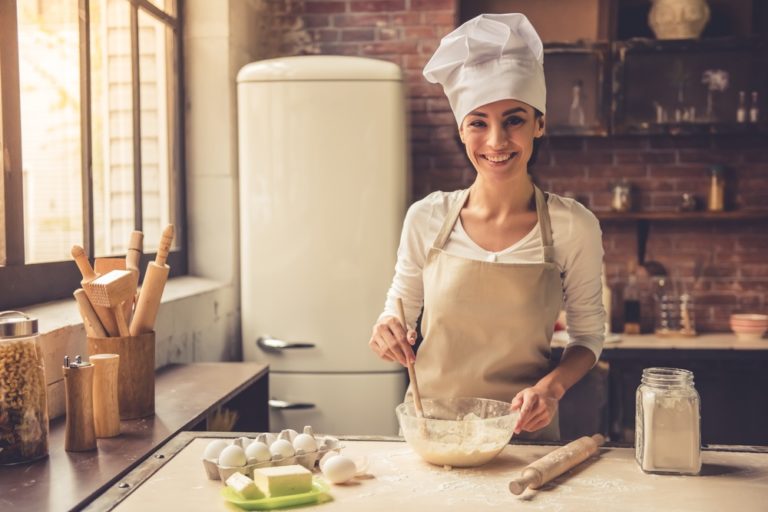 Learn to dance
Take dance lessons.
Paint or Draw
Pick up a paint brush and start to paint again. Your outlook on life and inspiration is likely to be completely different compared with before children.
Take up photography
Take time to observe and absorb your environment. We often speed through life without really looking at what is around us.
Do a night class
Learn a new craft or take up a new hobby in an adult learning environment.
Related Stories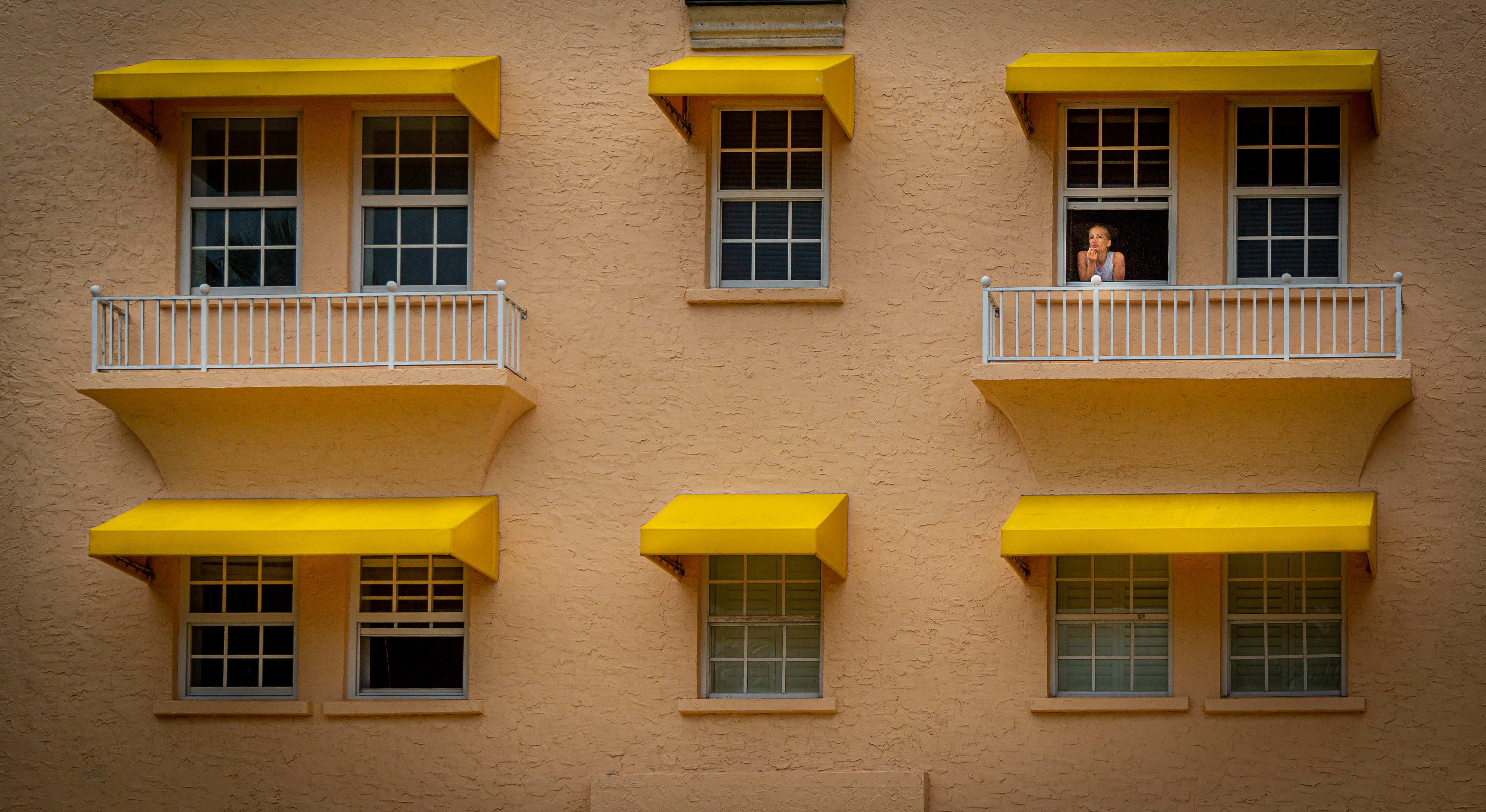 The whole world is experiencing a different way of life to what we usually do. Rules and boundaries are being forced upon them.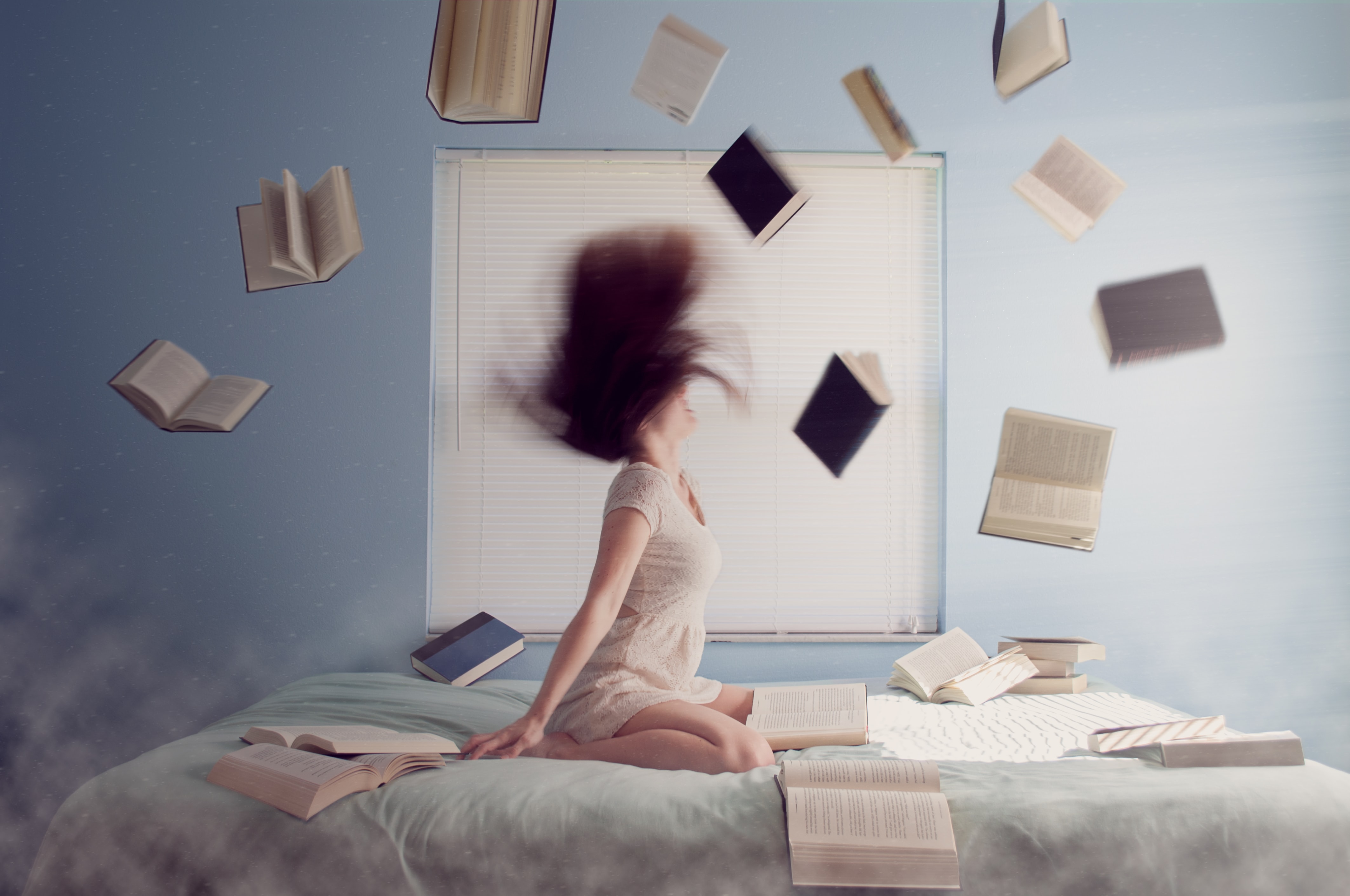 Breastfeeding, like most things, has its own language. We have compiled a list of breastfeeding terms and their definitions to get you started.