GBP £14.90
GBP £14.90
2024-12-01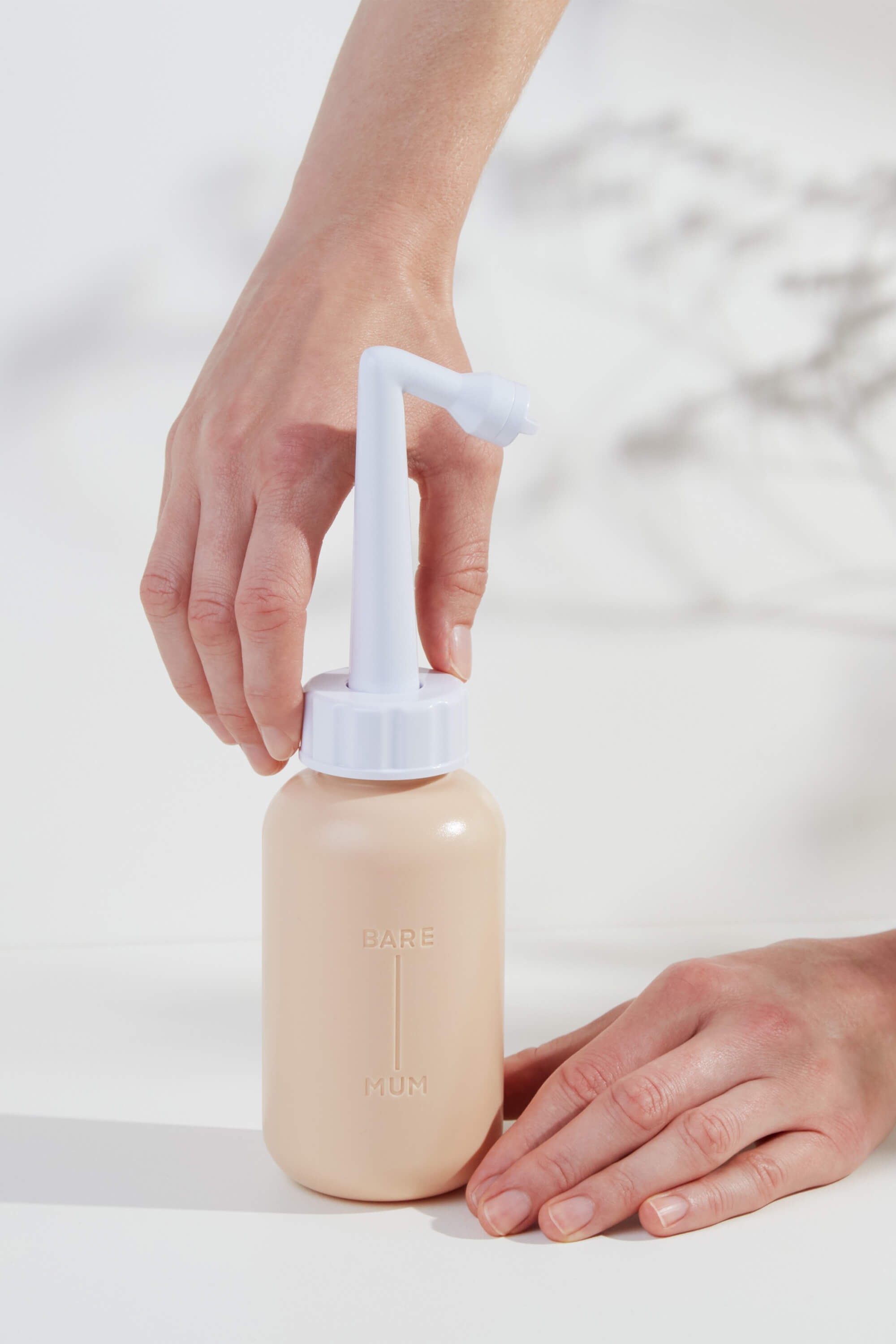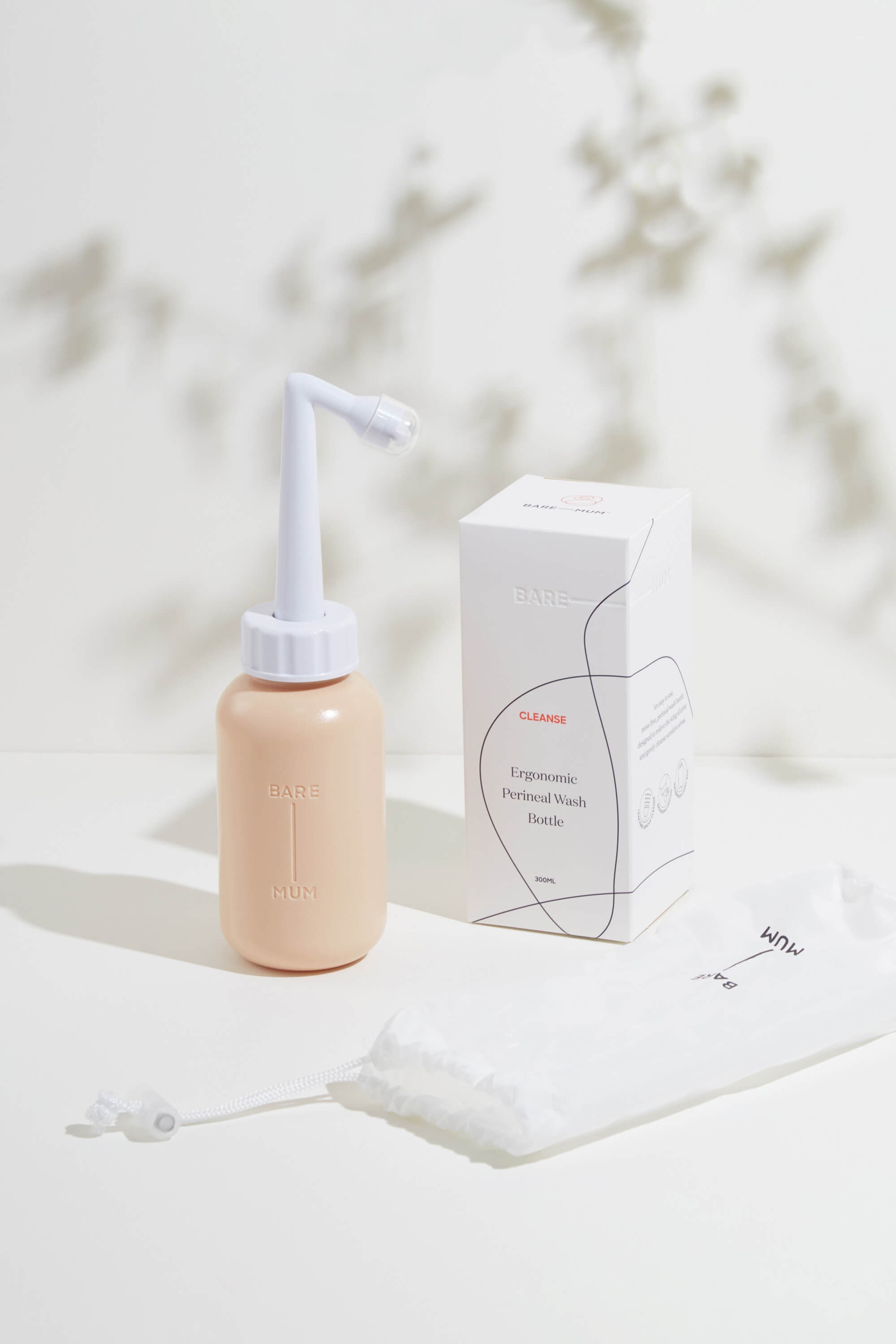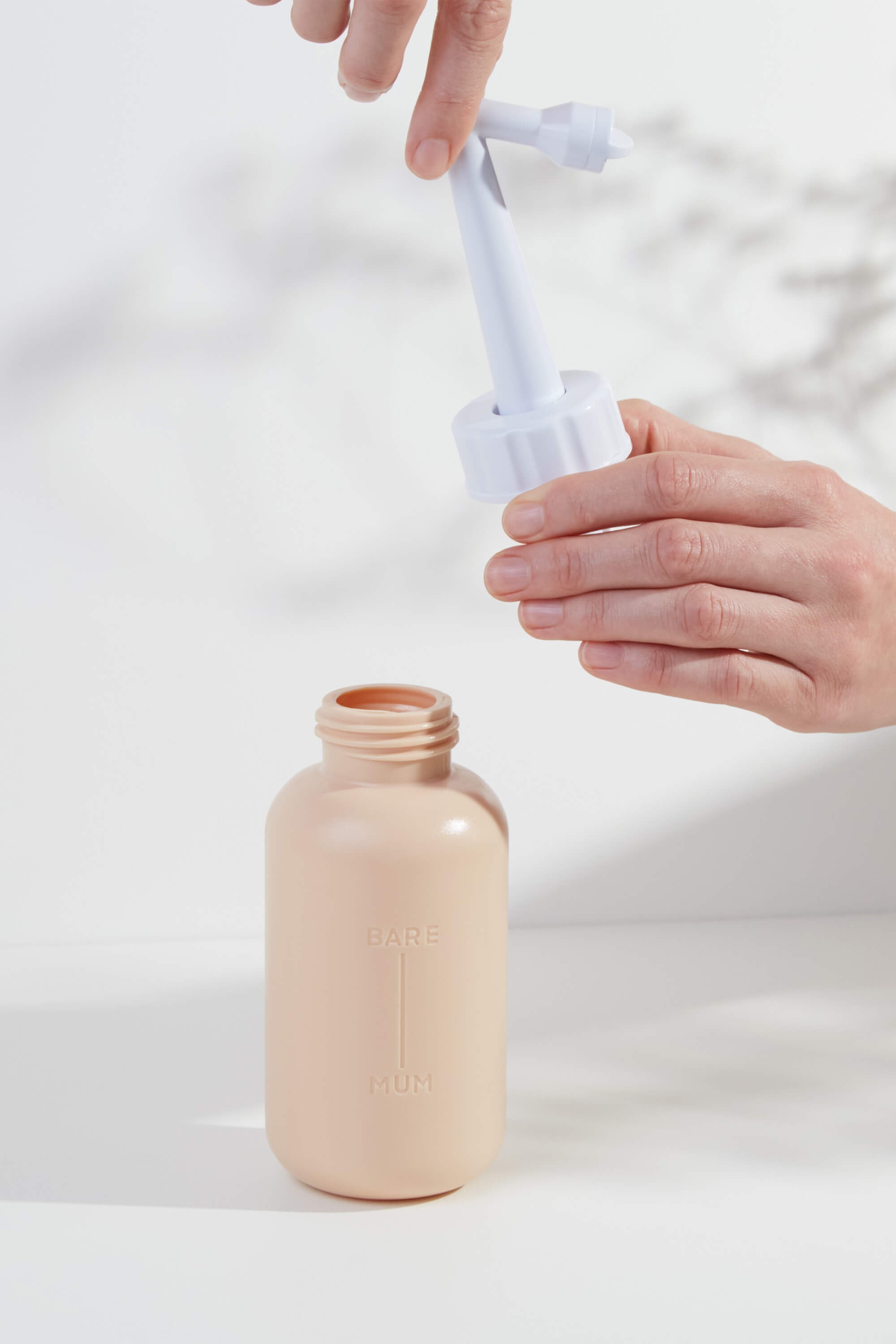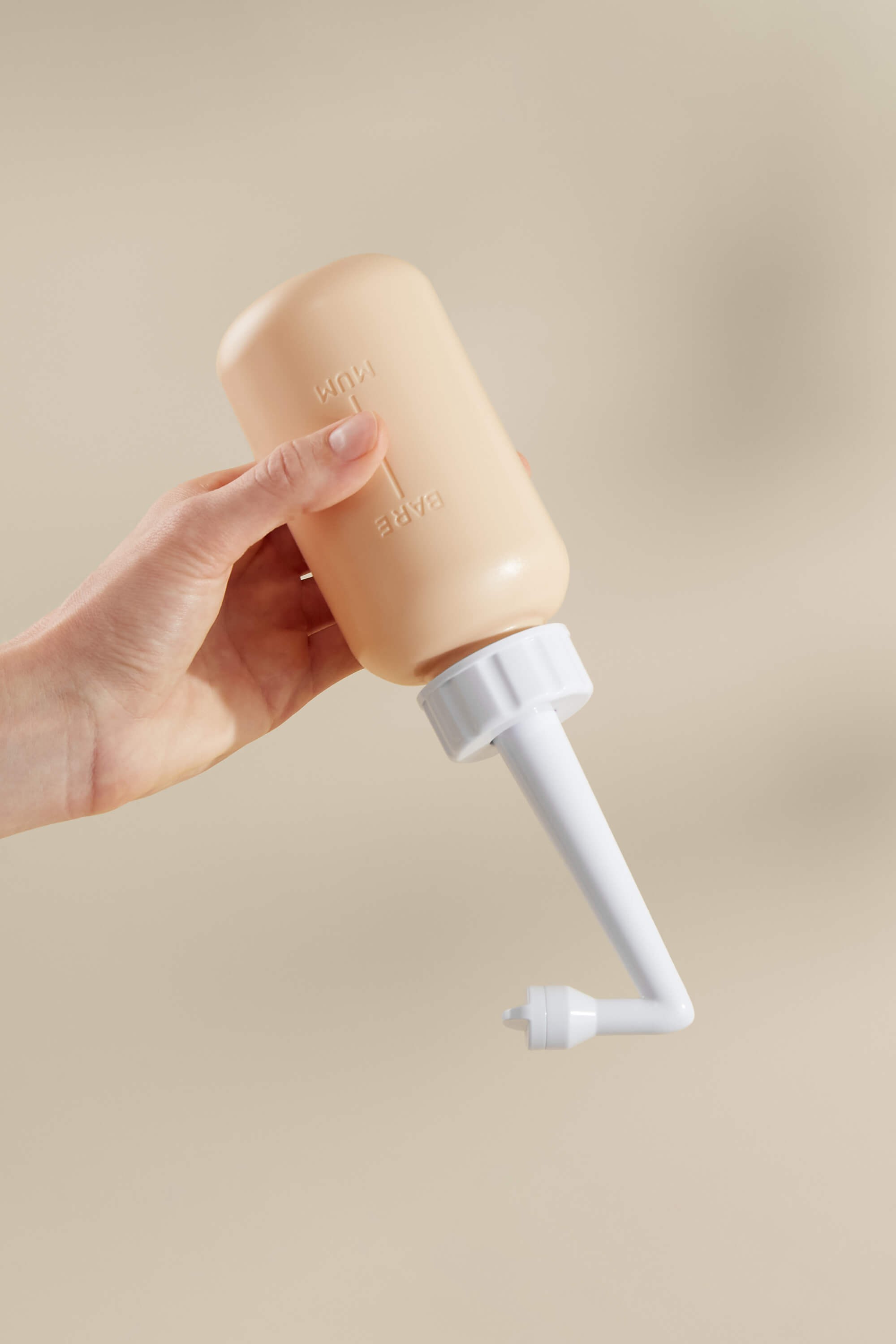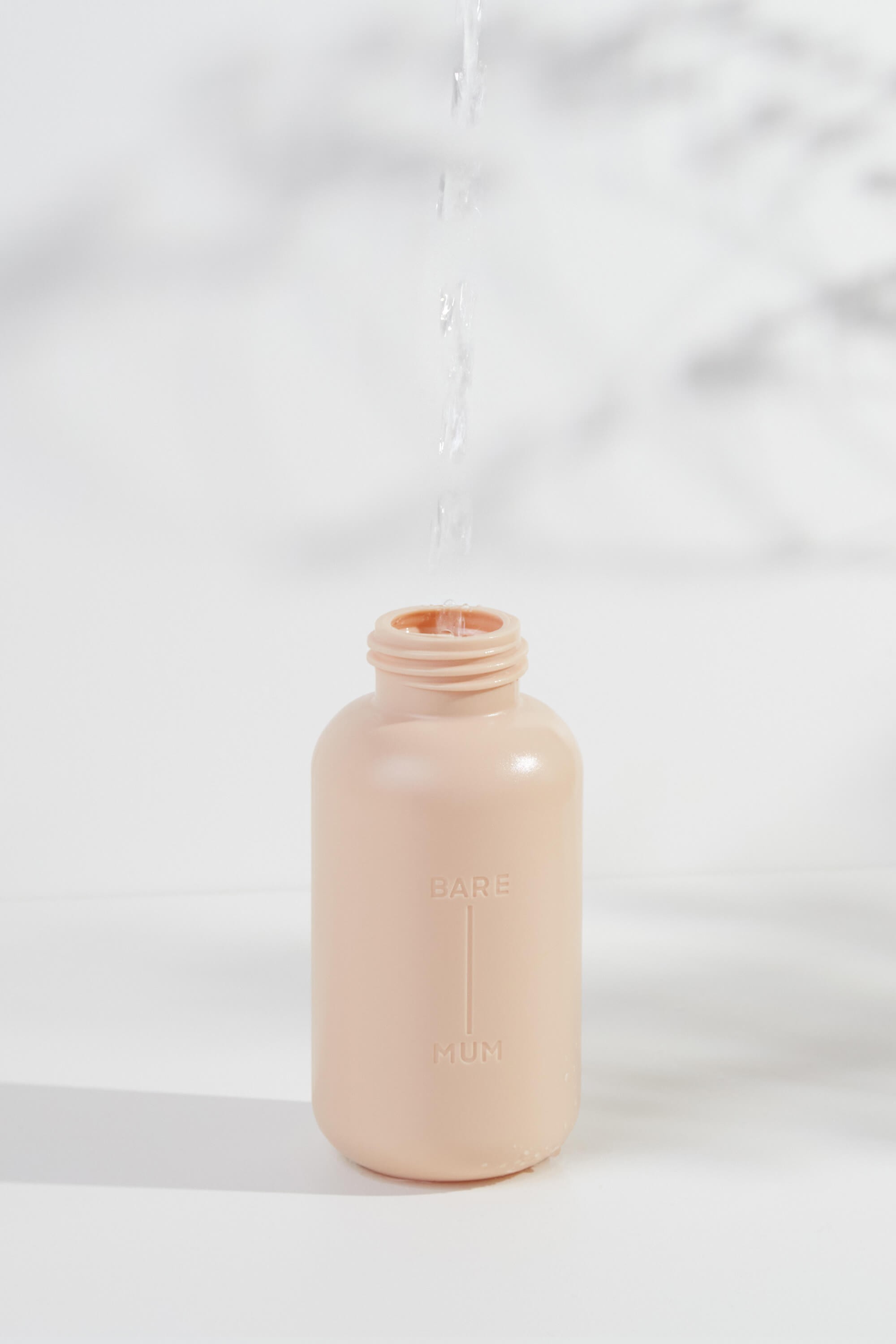 An easy to use, mess free, perineal wash bottle designed to relieve the sting of urine and gently cleanse sensitive areas.

Make your postpartum recovery more comfortable with our ergonomic wash bottle that gently and effectively cleanses your vulva, perineum, or site of a c-section, without pressure.
Suitable for
Intimate care following vaginal or c-section births.
Features
- Ergonomic upside down design.
- Angled narrow neck for targeted use.
- Leak-free bottle — means no mess or fuss.
- Continuous gentle water stream.
- Retractable nozzle for easy storage.
- Comes with a convenient waterproof travel bag.
- OB-GYN & Midwife Approved.
- Designed in Australia.
Directions
1. Fill the bottle with cool or lukewarm water. For more soothing relief, add our all-natural Sitz Bath to the water.
2. Extend the nozzle firmly and screw the cap on securely. Invert the bottle and aim the tip towards the affected area.
3. Gently squeeze the bottle to start spraying water. Pat dry if needed.

Angled narrow neck for targeted use (no bending over or hand in toilet).

Ergonomic squeeze bottle specifically designed to be held upside down.

Comes with a convenient waterproof travel bag for relief on the go.
Bare Mum was born out of the necessity to better support all the incredible women in this world who deserve to feel comfortable in their own skin as they take on the biggest role of their lives – Motherhood.
Like many mums-to-be, I eagerly delved into the sea of information around preconception, pregnancy, birth, and all the welcomed (and not so welcomed) advice from family and friends. I realised that when it came to postpartum, the focus seemed to quickly shift from the carrying mother to the newborn baby.
Postpartum care for the newborn mother felt overlooked, with women expected to mostly figure things out on their own, put aside their needs to immediately care for their baby, all the while performing in their new role with positivity. Women spoke reluctantly of the challenges they had faced following childbirth and how difficult it was to navigate the transition into motherhood for fear of being judged.
I set out to create Bare Mum to demystify and destigmatise what goes on during this transformative period, empower new mums with evidence-based information, and provide practical solutions to support their unique journey. I have spent 2 years working with women's health specialists, researching, developing, and testing (on new mums only of course!) care products designed to help women better recover from childbirth, breastfeed more comfortably and move through motherhood with confidence.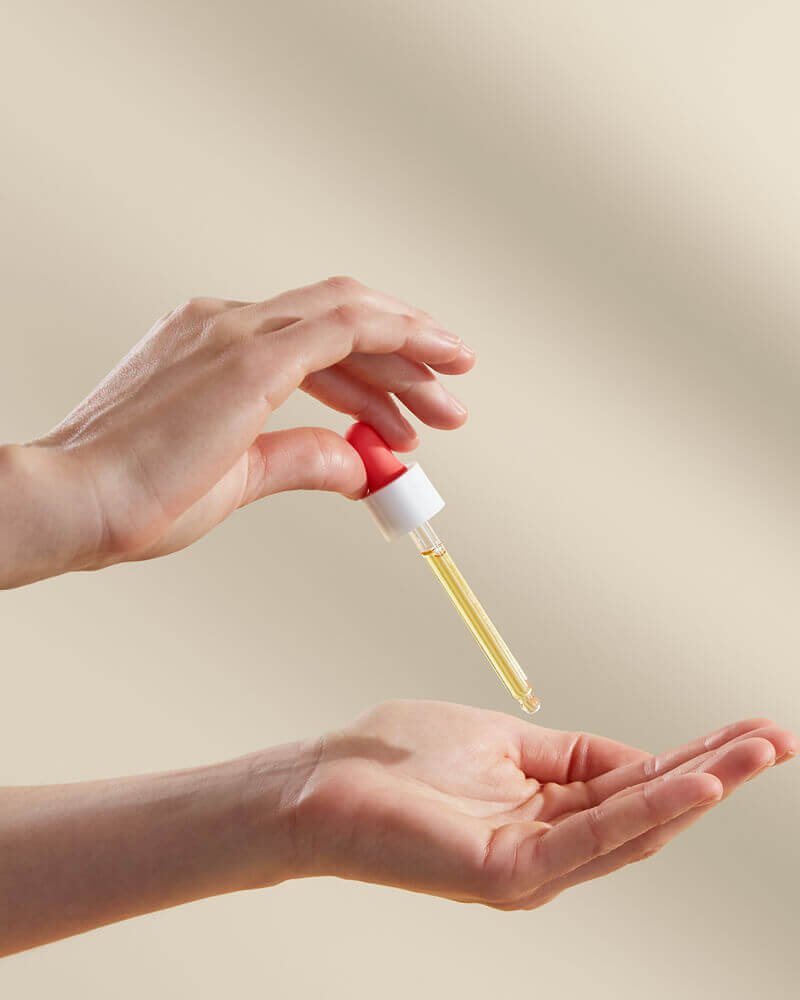 Formulated and developed by experts, our skincare products are all-natural, organic whenever possible, and hypoallergenic for new mum's sensitive skin.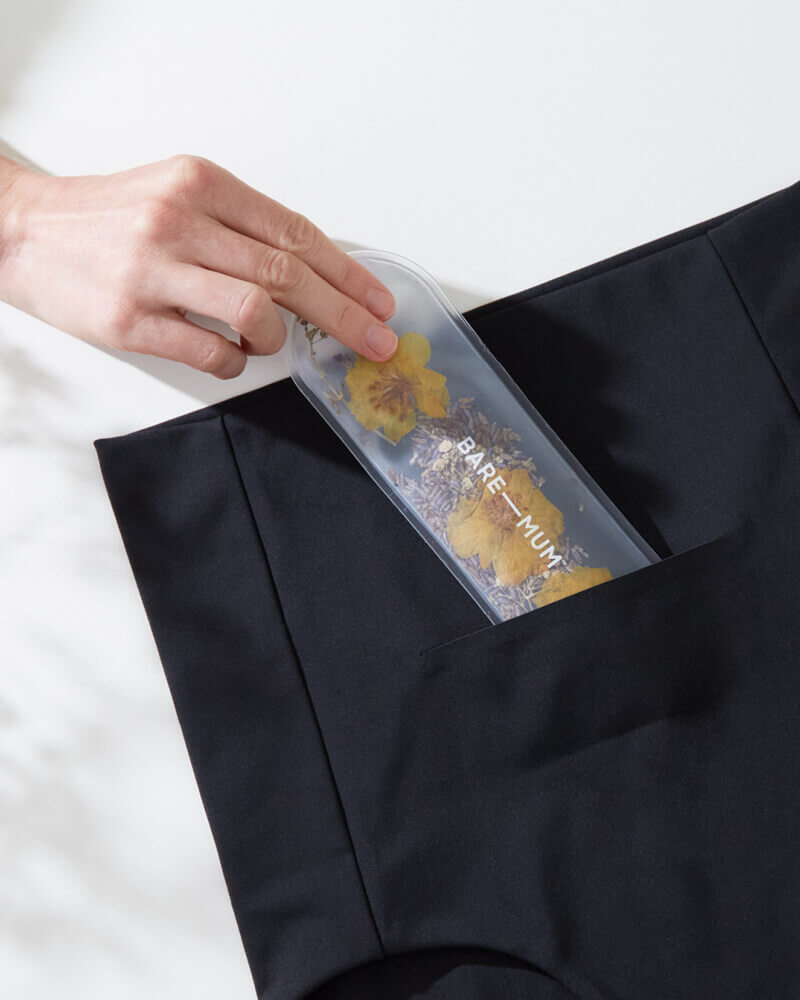 Simple yet innovative solutions that allow new mums to live comfortably and confidently in their ever-changing postpartum bodies.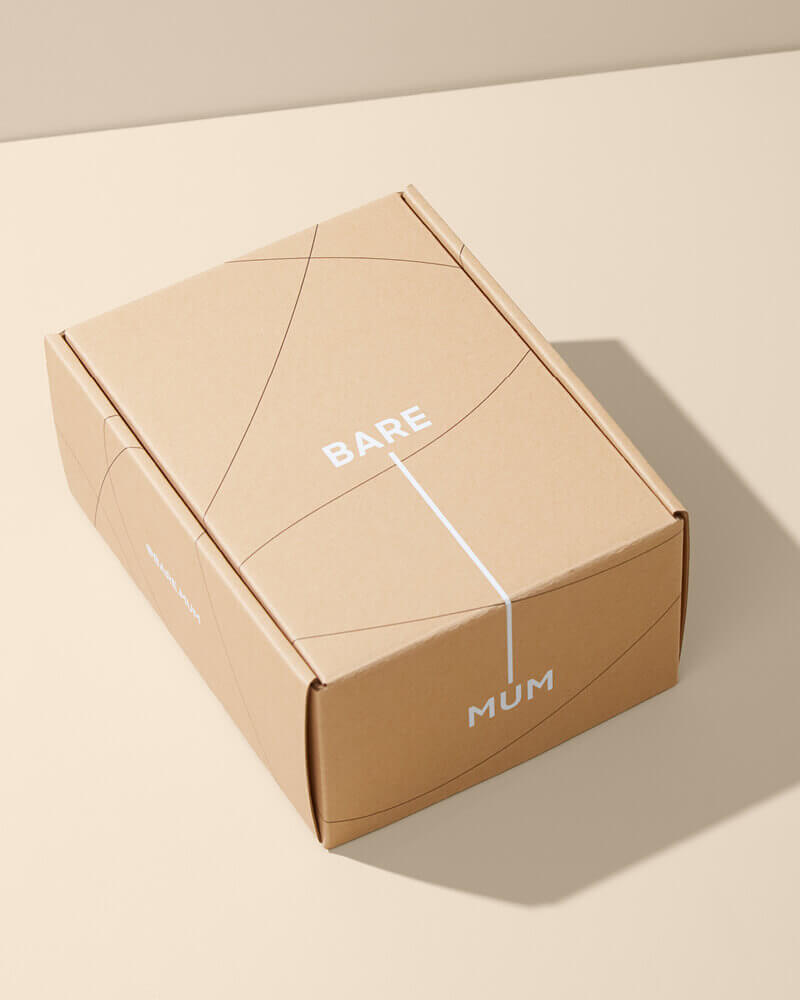 Ethical & Sustainable: We strive to make decisions that work towards reducing our ecological footprint every step of the way.
0.0
0 Reviews
upload images or videos (Note* allowed file type for image is jpeg,jpeg and png for video is mp4 only, maximum size for all allowed file is 4mb)
By submitting this review I give permission for Cake Maternity to post and use my honest review, image(s) and/or video(s).
Thanks so much for your review.
We really appreciate it!
Want to talk to someone first?
Our support team is on hand 9am - 5pm AEST
+61 2 8850 9800
support@cakelingerie.com
You've viewed 0 of 0 reviews