Breastfeeding is a beautiful gift given to us by nature to nourish and protect our children.
However long you choose to breastfeed is entirely up to you and your baby.
Some women will choose to continue to breastfeed well beyond the national recommendation of no less than 6 months and will feed their children well into their early years.
It is important to remember that everybody's choice is a personal one and that we should support every woman with the choice she makes, passing no judgment and supporting her in her decision.
This year we are celebrating our 10th year anniversary. We are proud to be associated with a product that supports women in their daily pursuit to breastfeed.
It is our ambition as a company to continue to produce beautiful functional bras that support a woman's lifestyle choices while providing her with comfort and femininity during this time.
We are dedicated to educating women about the importance of wearing supportive corrected fitted nursing bras. We are working closely with numerous lactation consultants to help educate women about good breast health and the benefits a good bra will provide.
We also support numerous breastfeeding groups around the globe by donating to there worthy causes in pursuit of making breastfeeding accepted as the norm around the world.
Breastfeeding 101
We had a little giggle creating these meme's and had some fun with a few breastfeeding issues.
Which ones relate to you and your experiences?
Leakage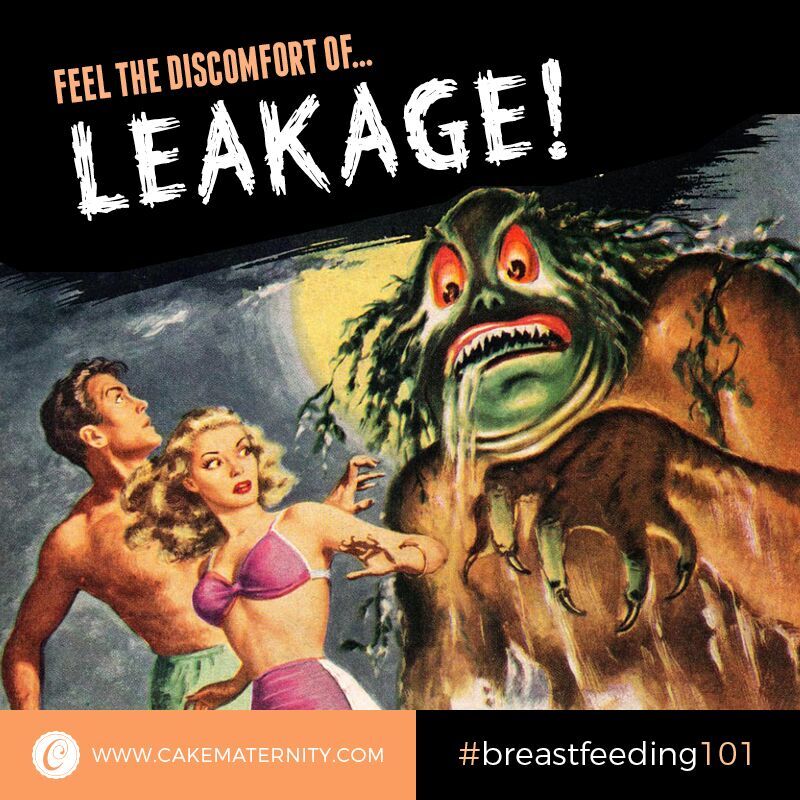 Most new mothers will experience some type of leakage early on in their breastfeeding journey. This is due to engorgement because the breasts produce an over supply of milk initially. Eventually your body will learn to regulate its milk supply and produce just enough for your babies needs.
Wear washable nursing pads to help avoid embarrassing wet patches on your tops.
Nursing bras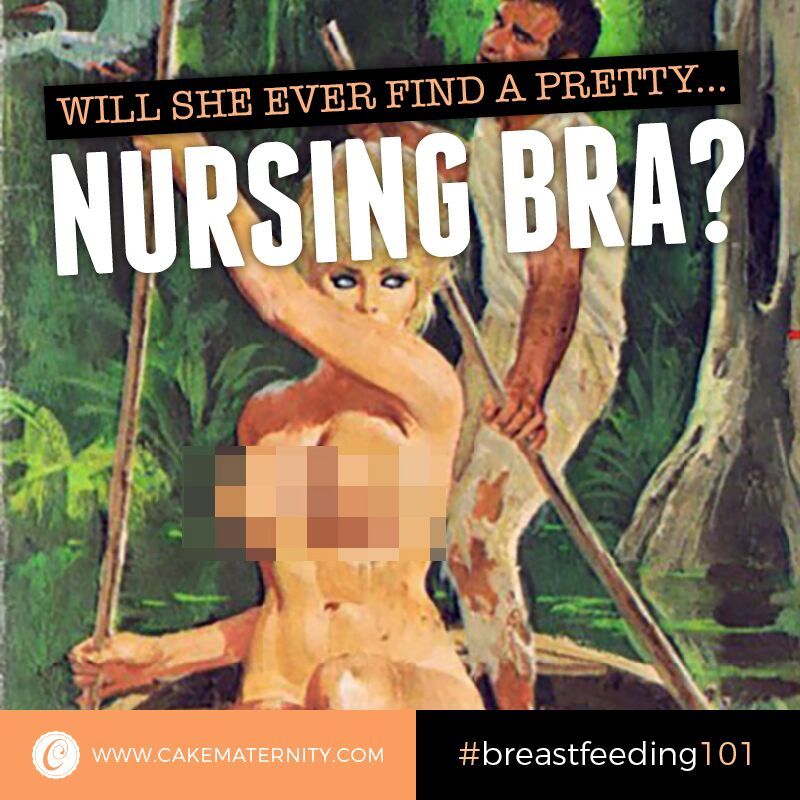 It is recommended that you invest in a good quality seamless bra for immediately post birth. It is during this time that your breasts will continue to fluctuate in size as they learn to regulate milk supply. A good seamless bra will stretch and grow with your body while providing good levels for support.
Milk machine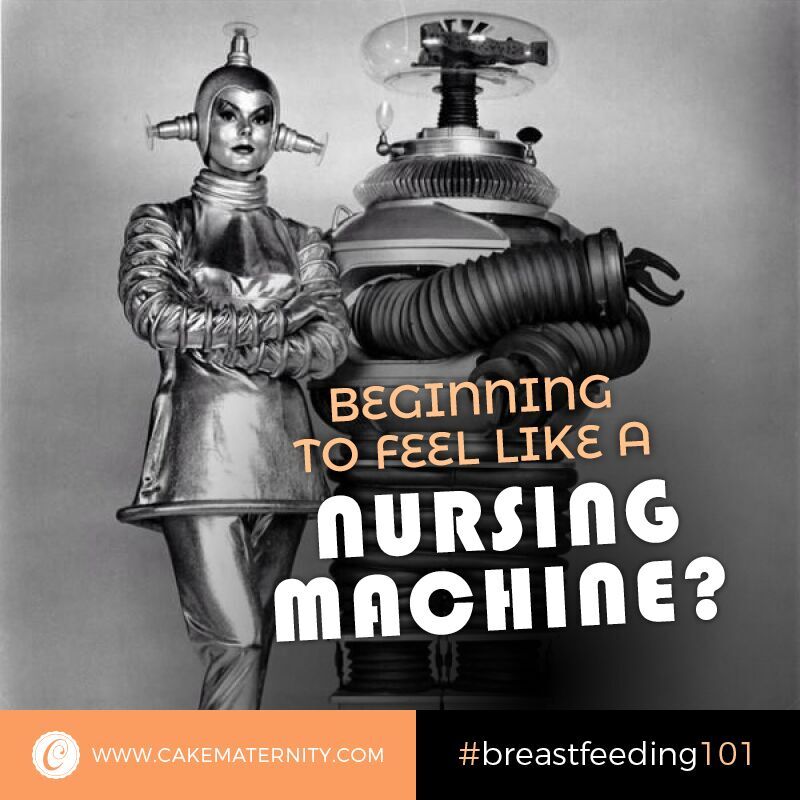 Many women will feel like a 'milk machine' early on. Newborn babies have very small stomachs that fill quickly. Breast milk is easily digested there fore babies need to be feed often.
Unwanted attention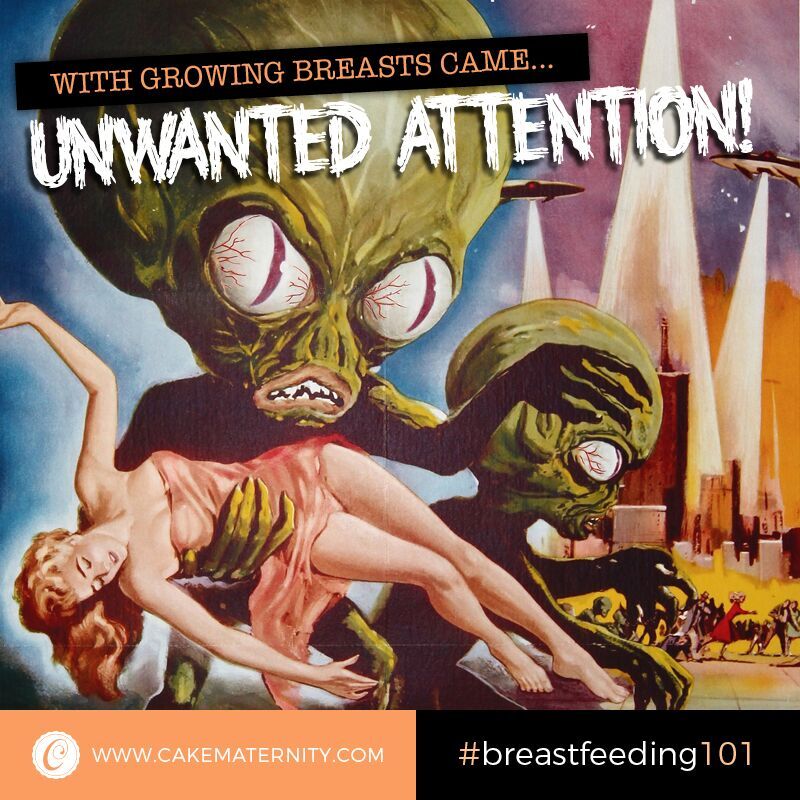 Breastfeeding in public can be a difficult experience for some women. Invest in a nursing cover and or nursing tank tops to help make breastfeeding more discrete when out and about.
Larger breasts
Most women will experience an increase in breast size during the first trimester of pregnancy and whilst breastfeeding.
It is always advised to wear a supportive nursing bra to help avoid premature sagging and ligament damage during this time.
Sleep deprived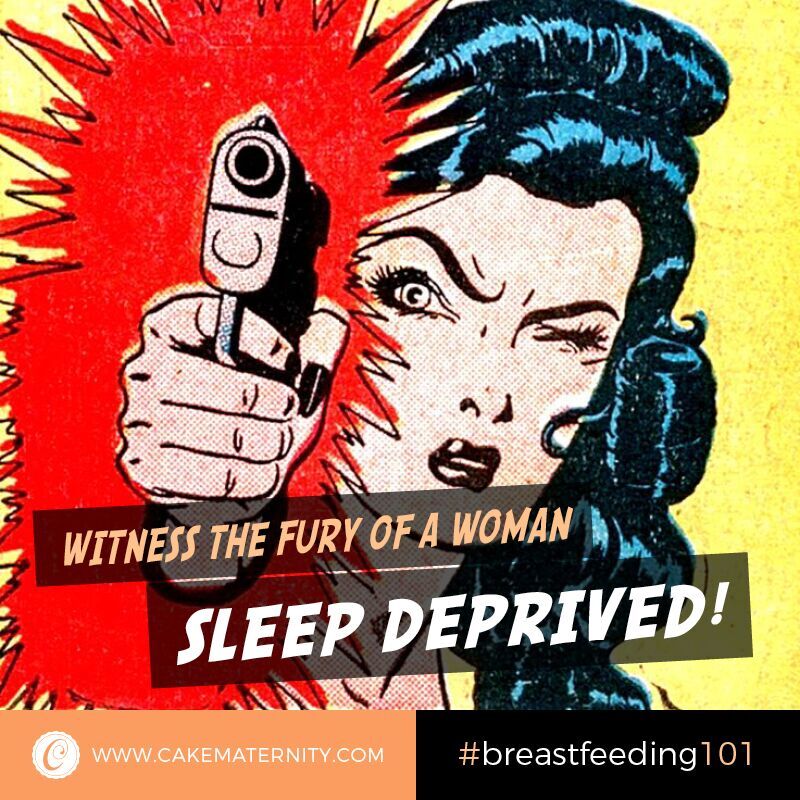 Most newborn babies will wake several times during the night to feed. Every baby is different, but the good news is that eventually babies do sleep through the night!