Posh Maternity & Nursing Bralette F - H Cup
GBP £45.90
GBP £45.90
2023-12-10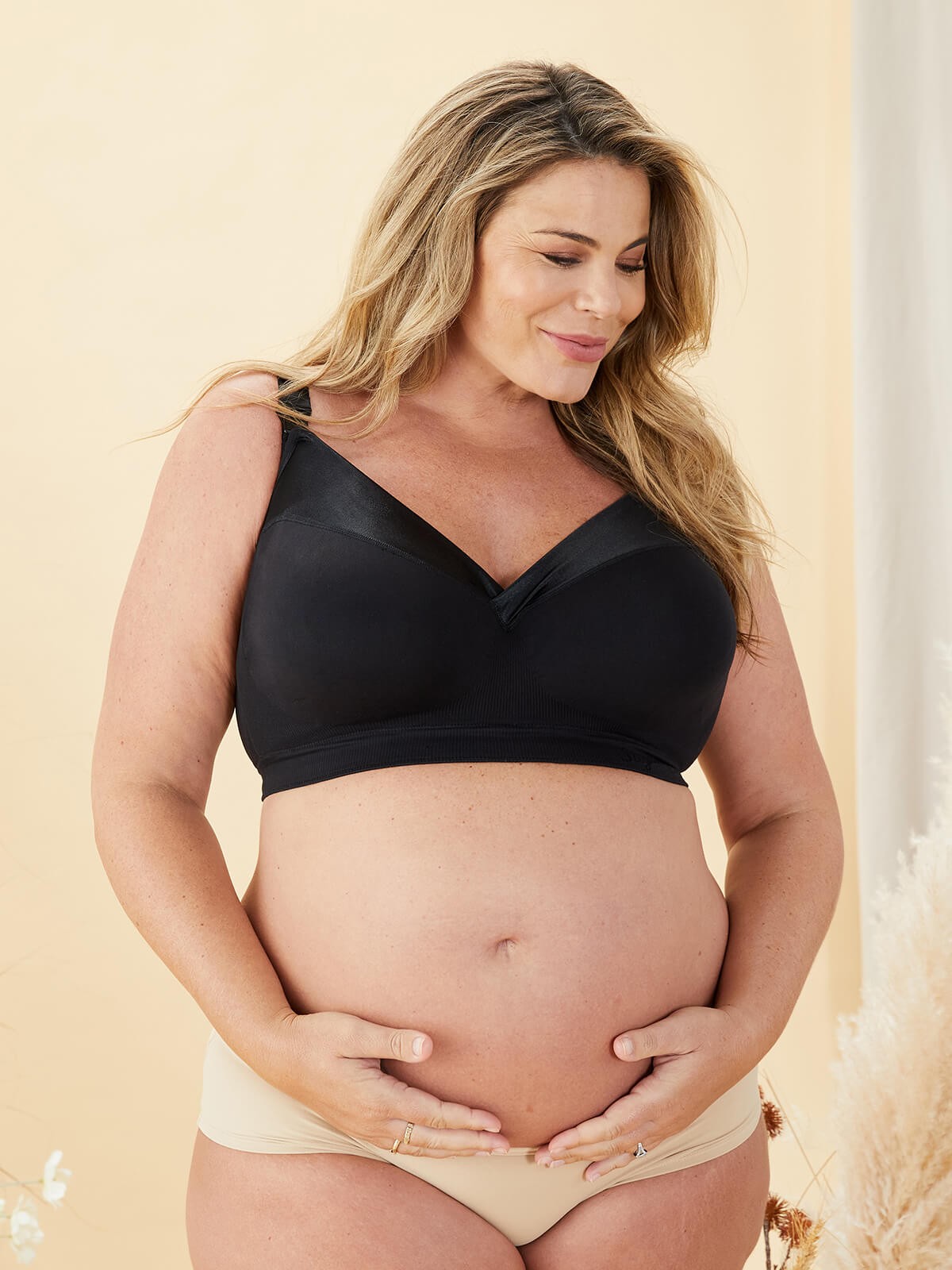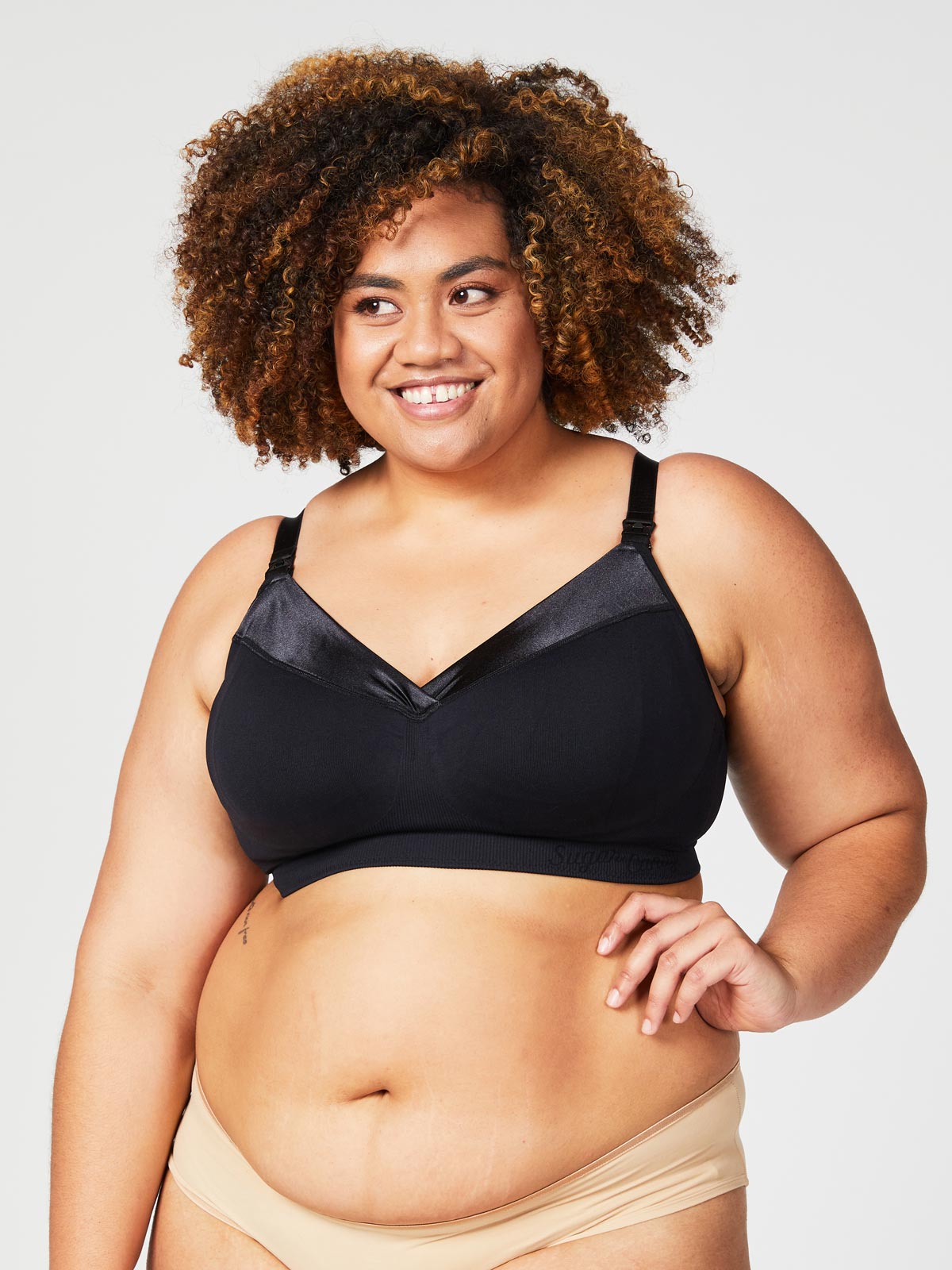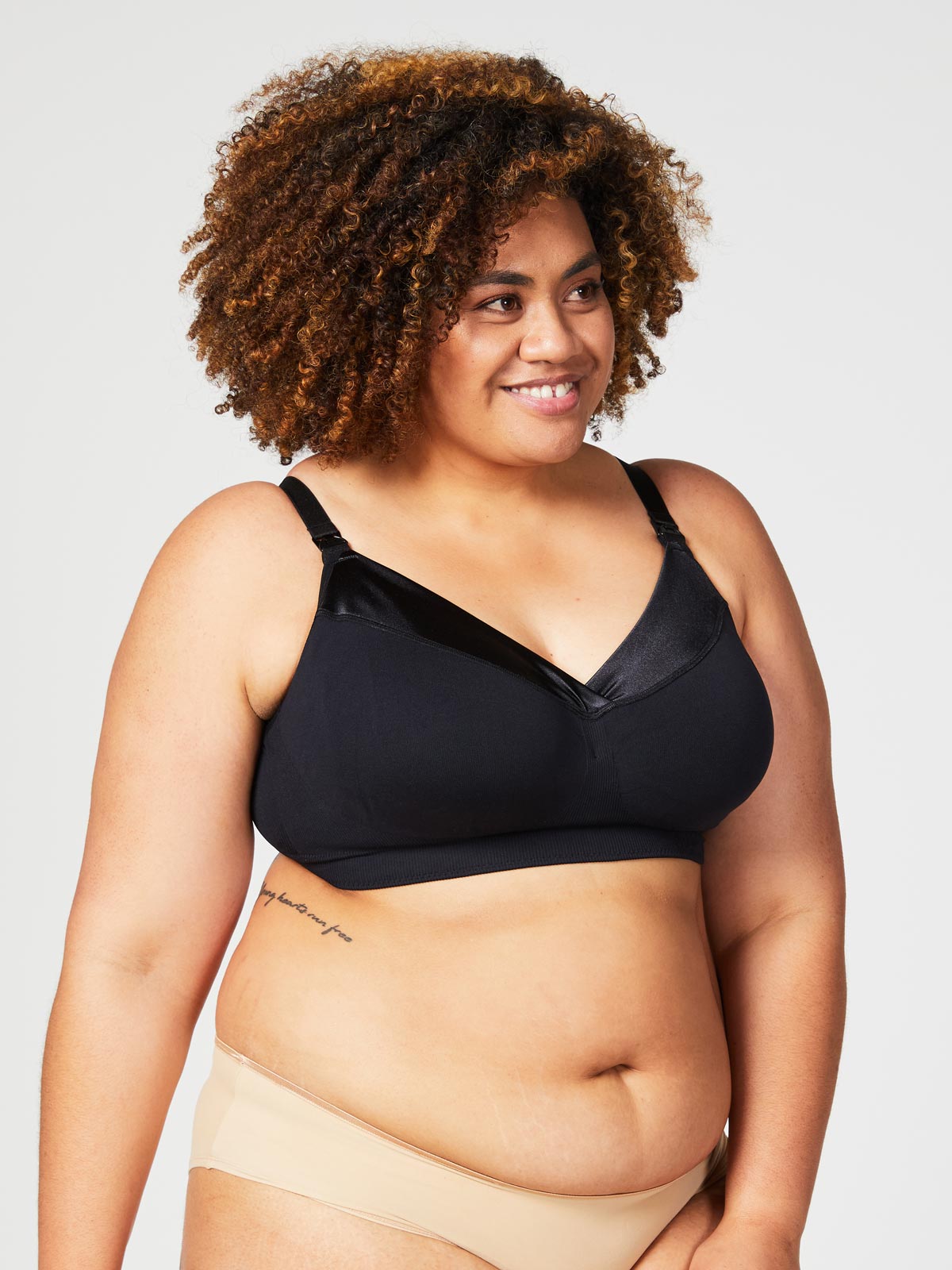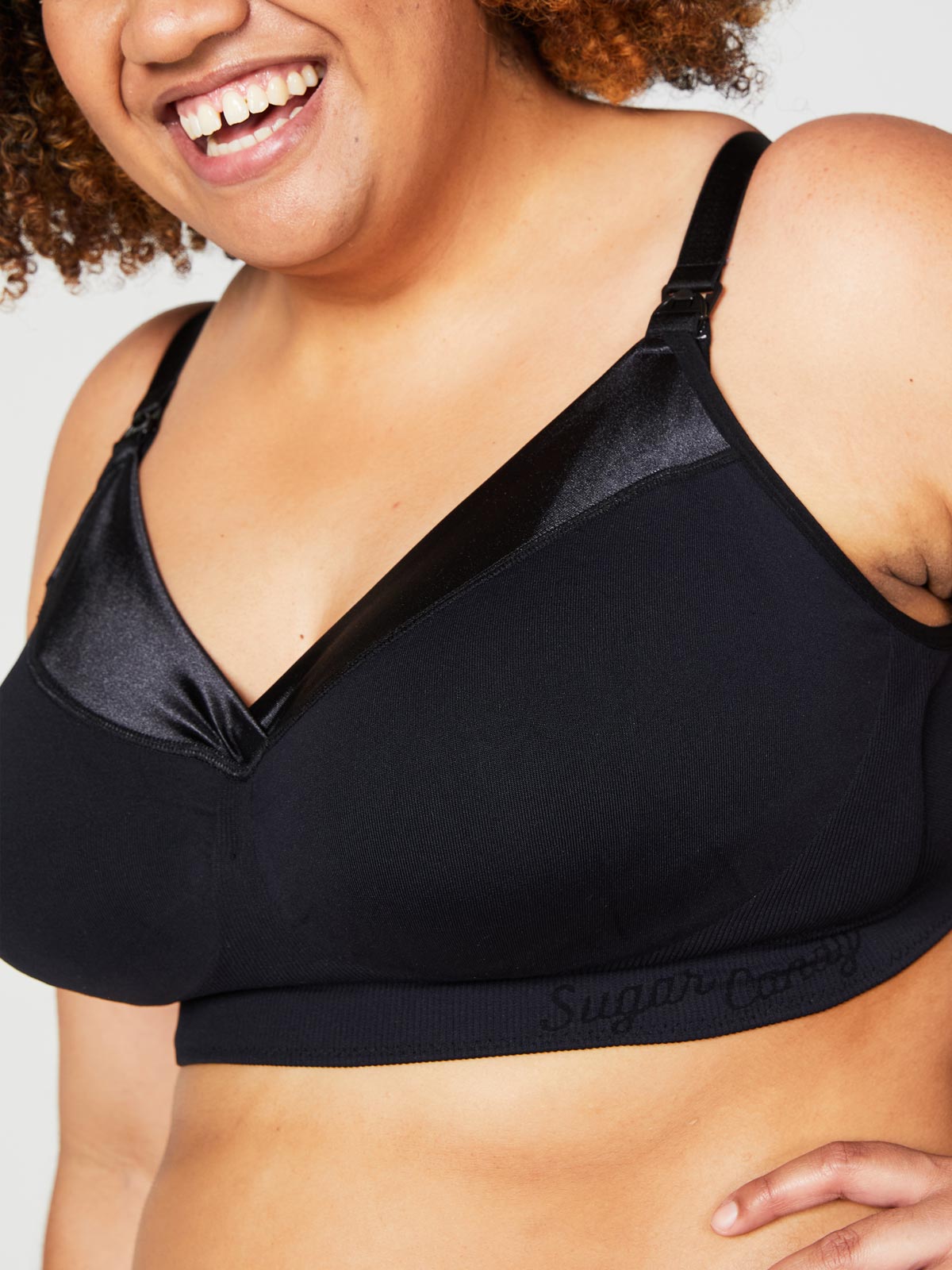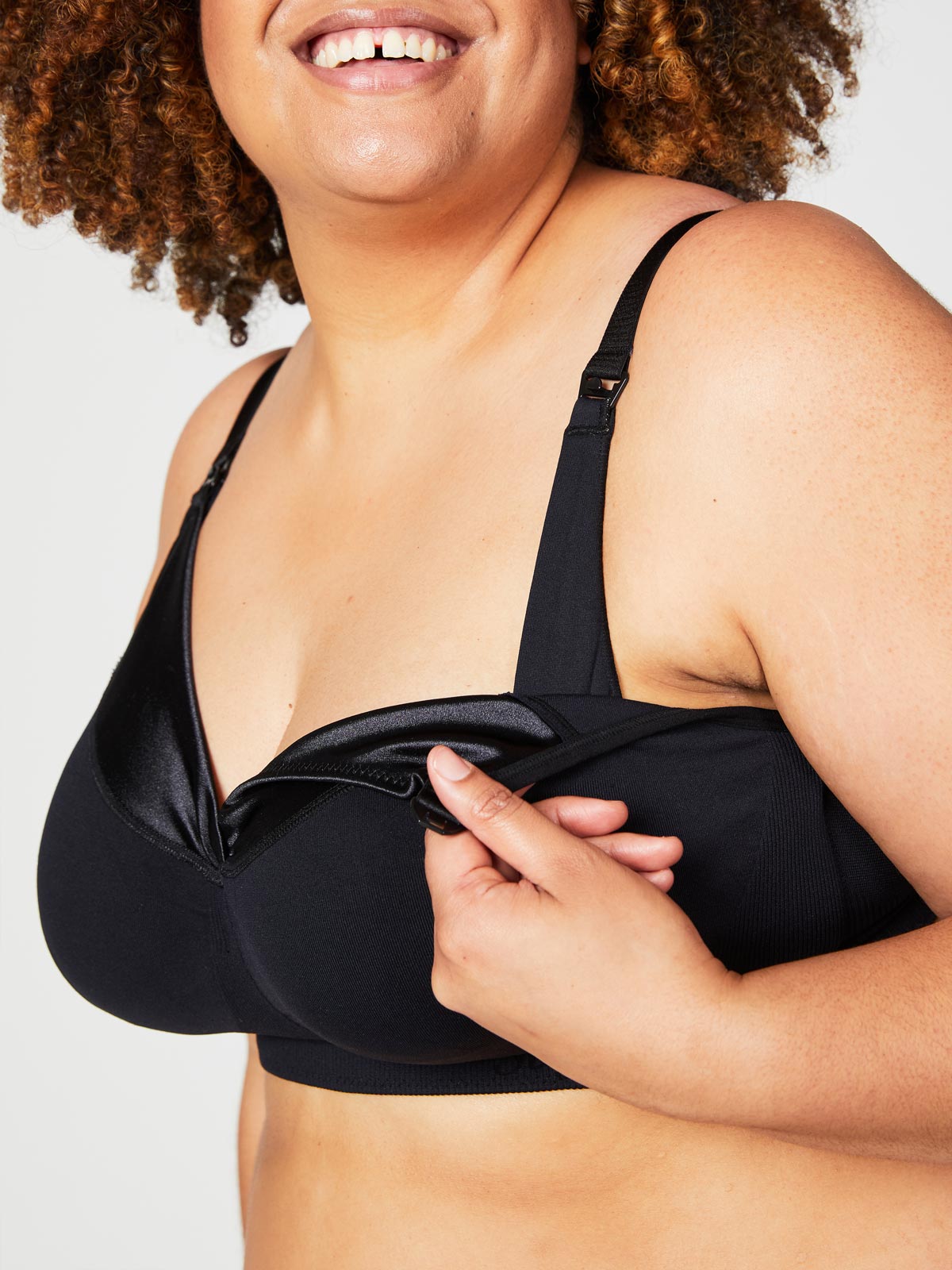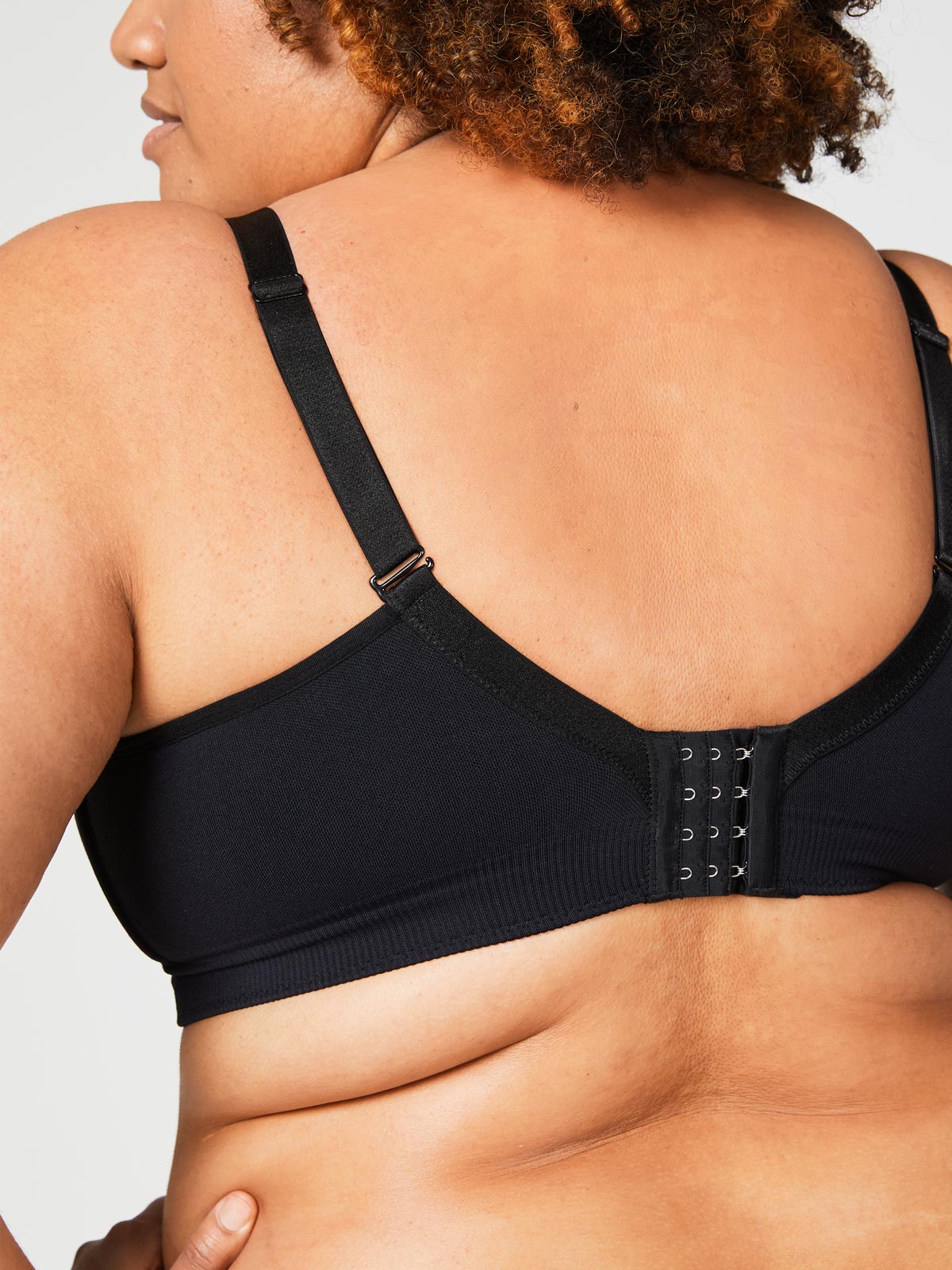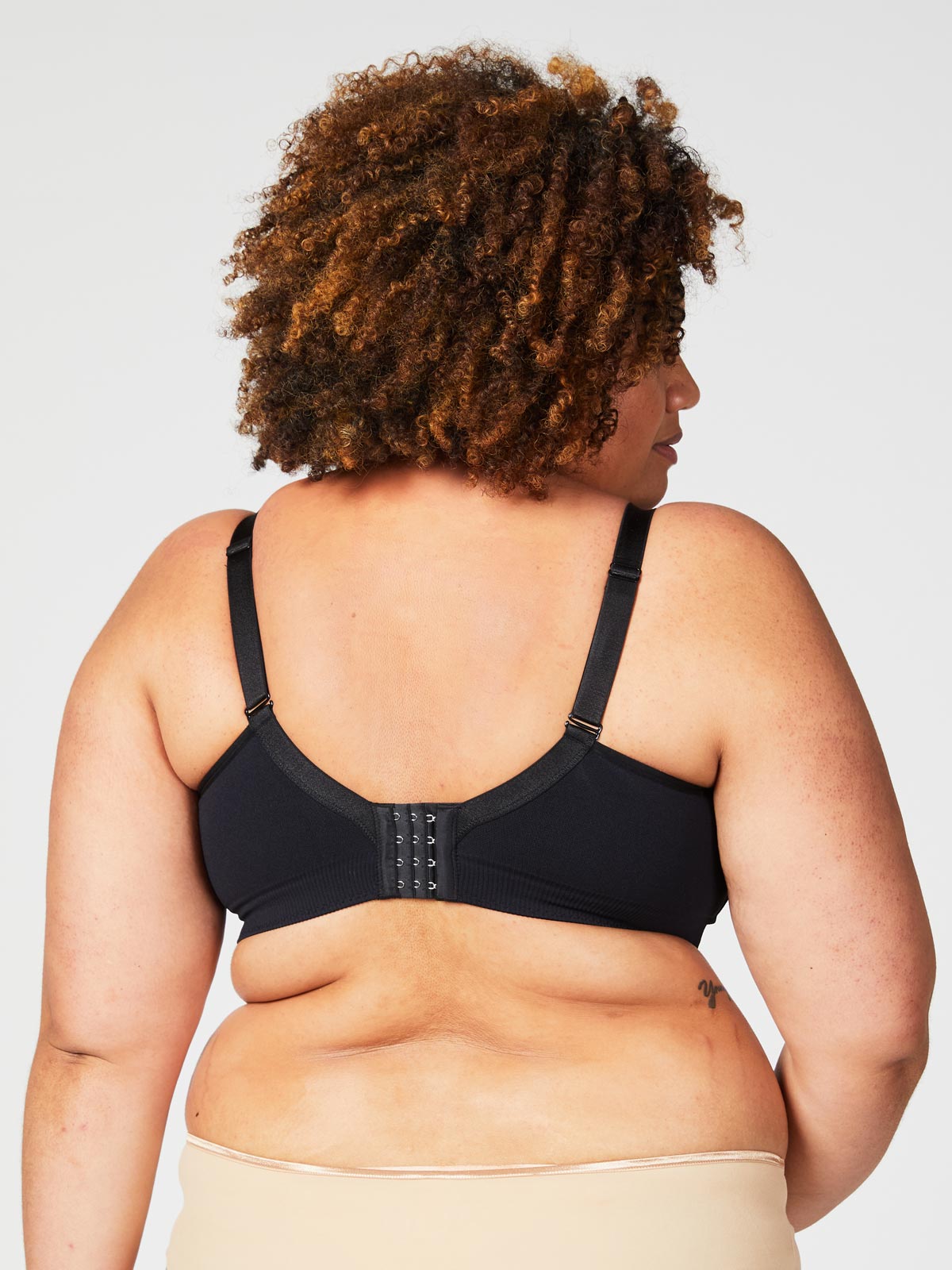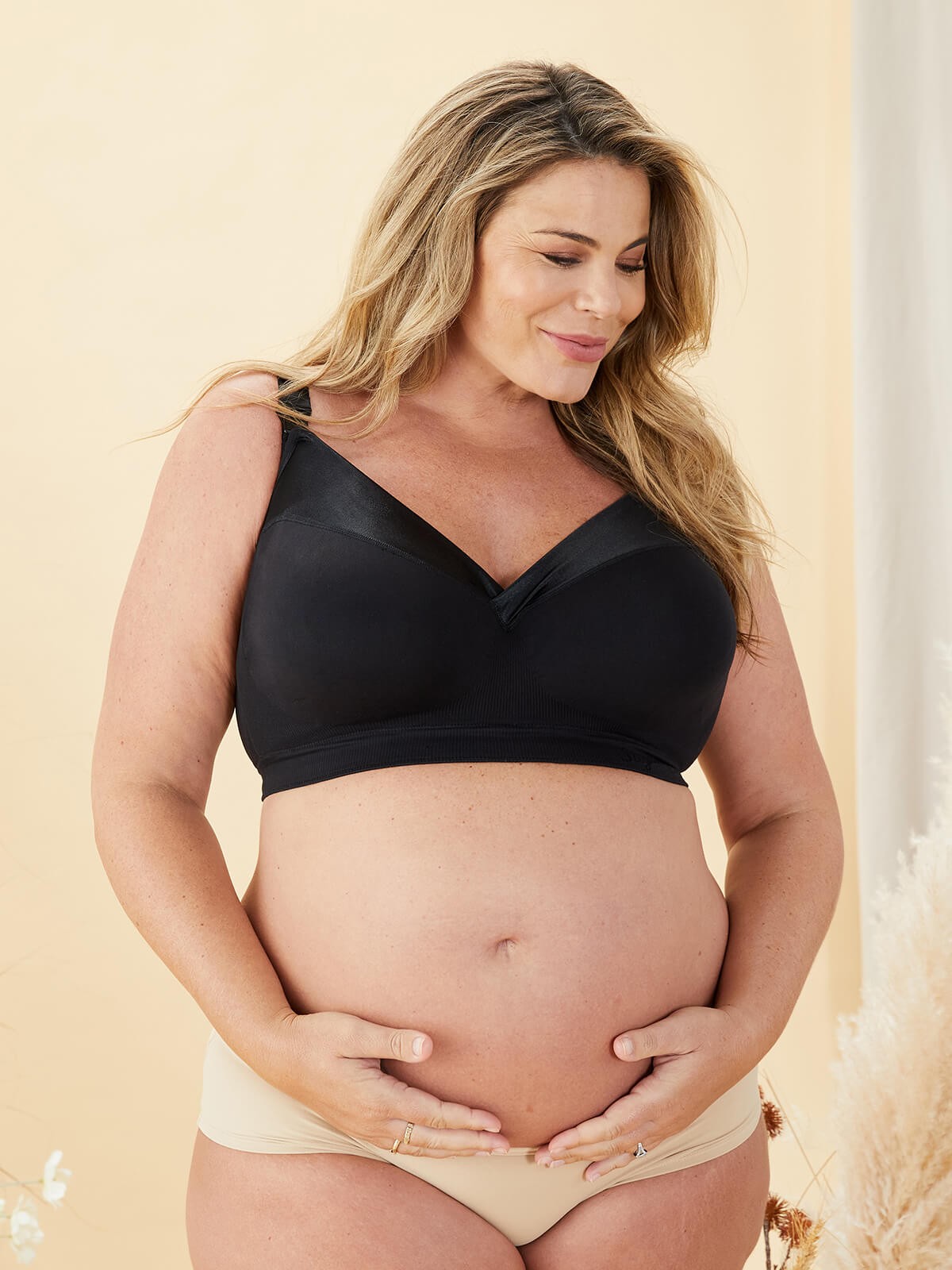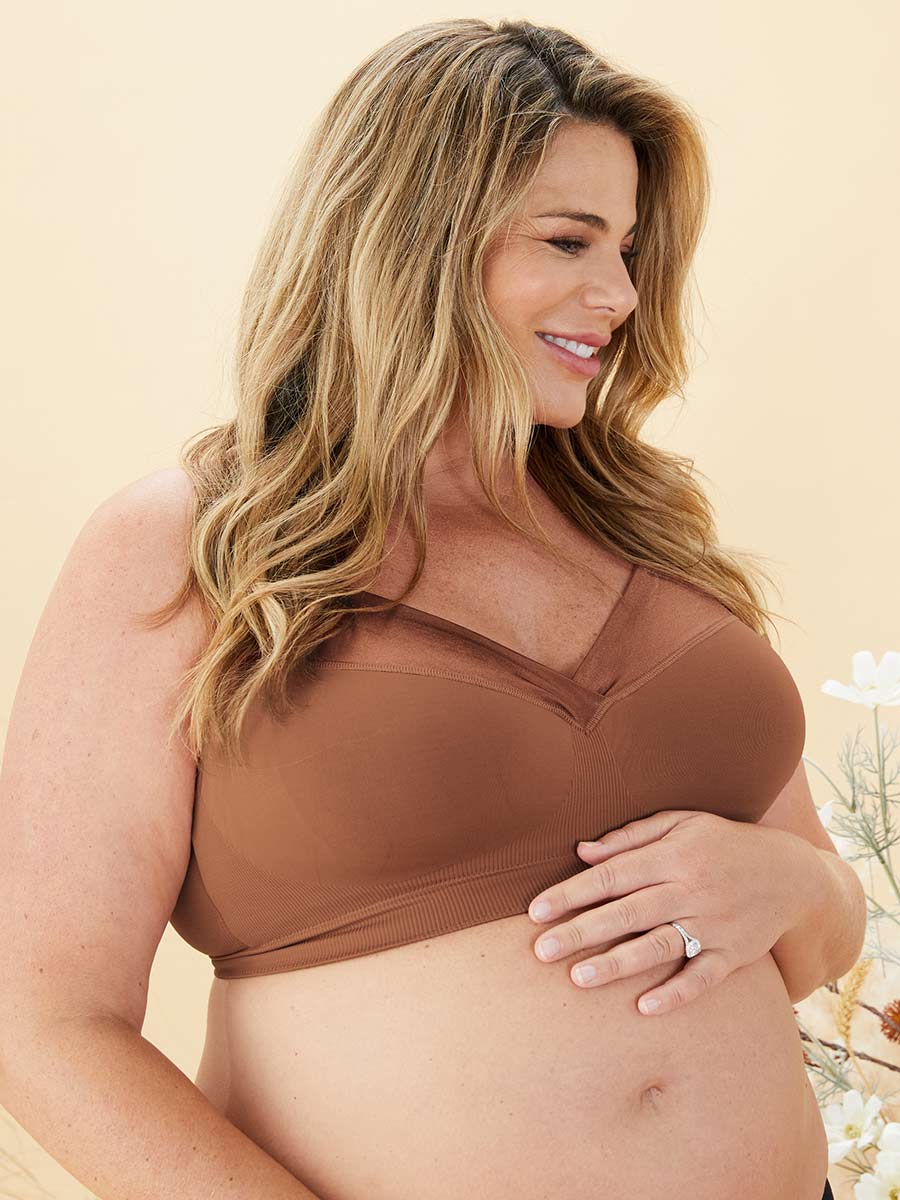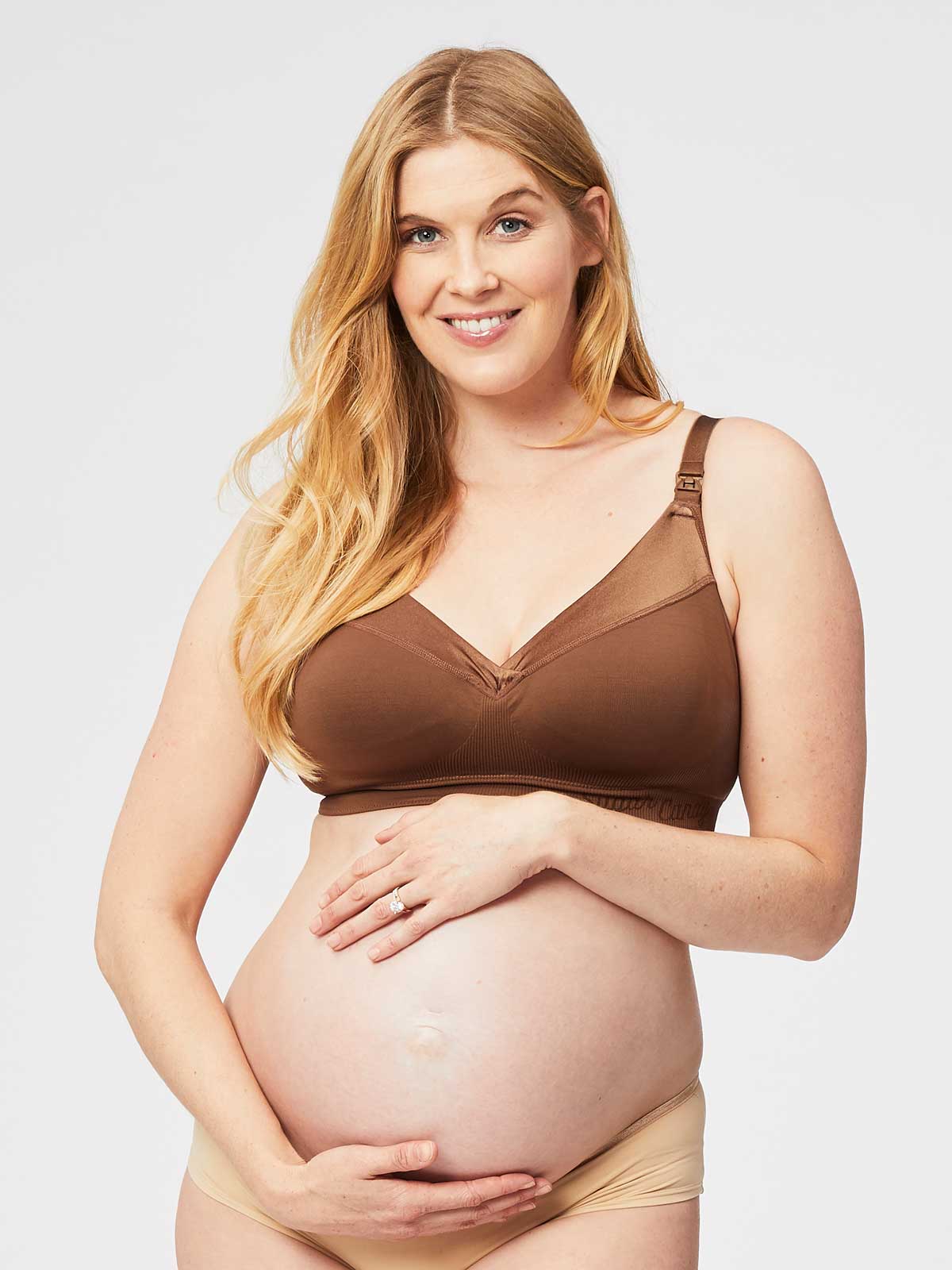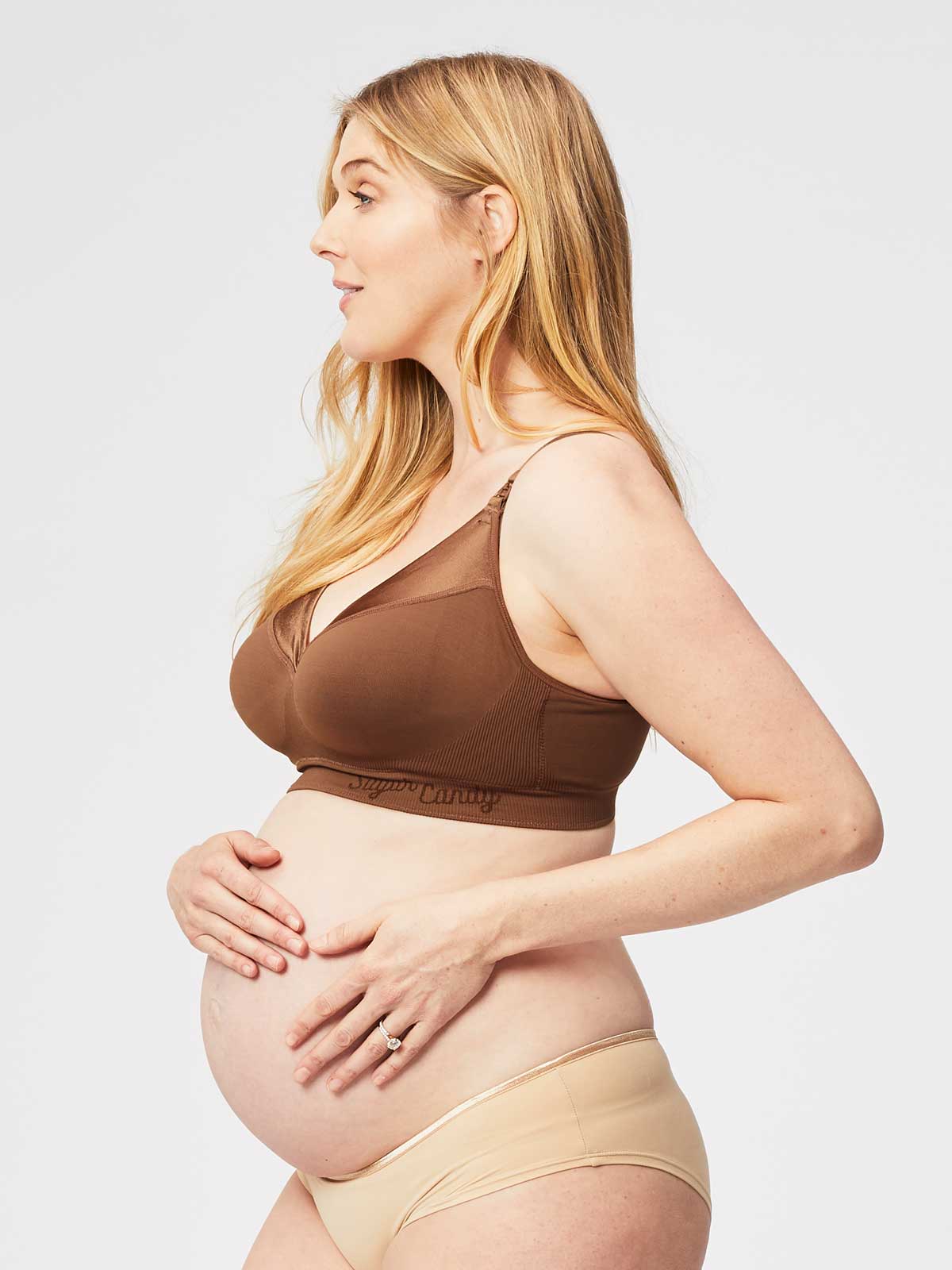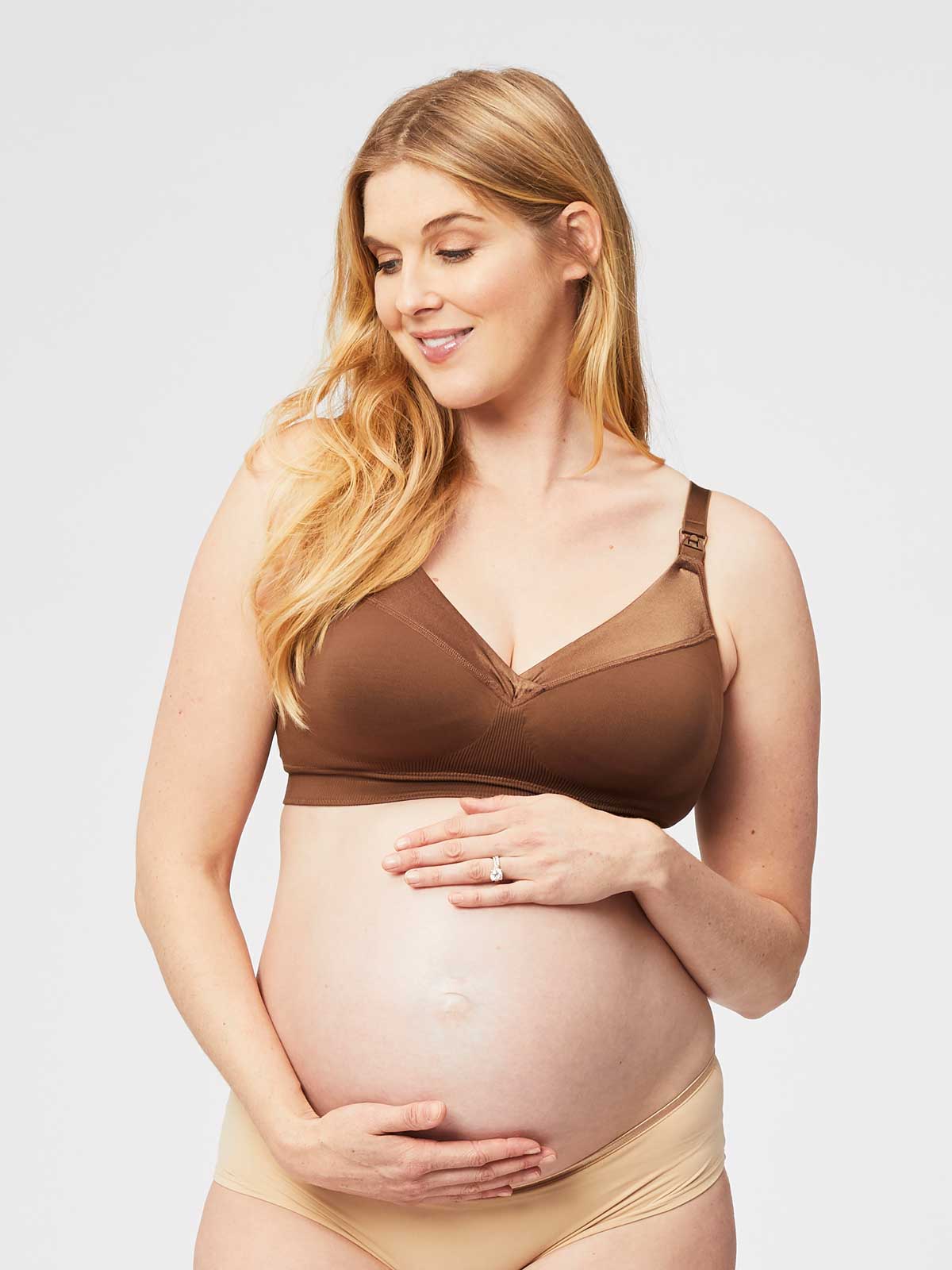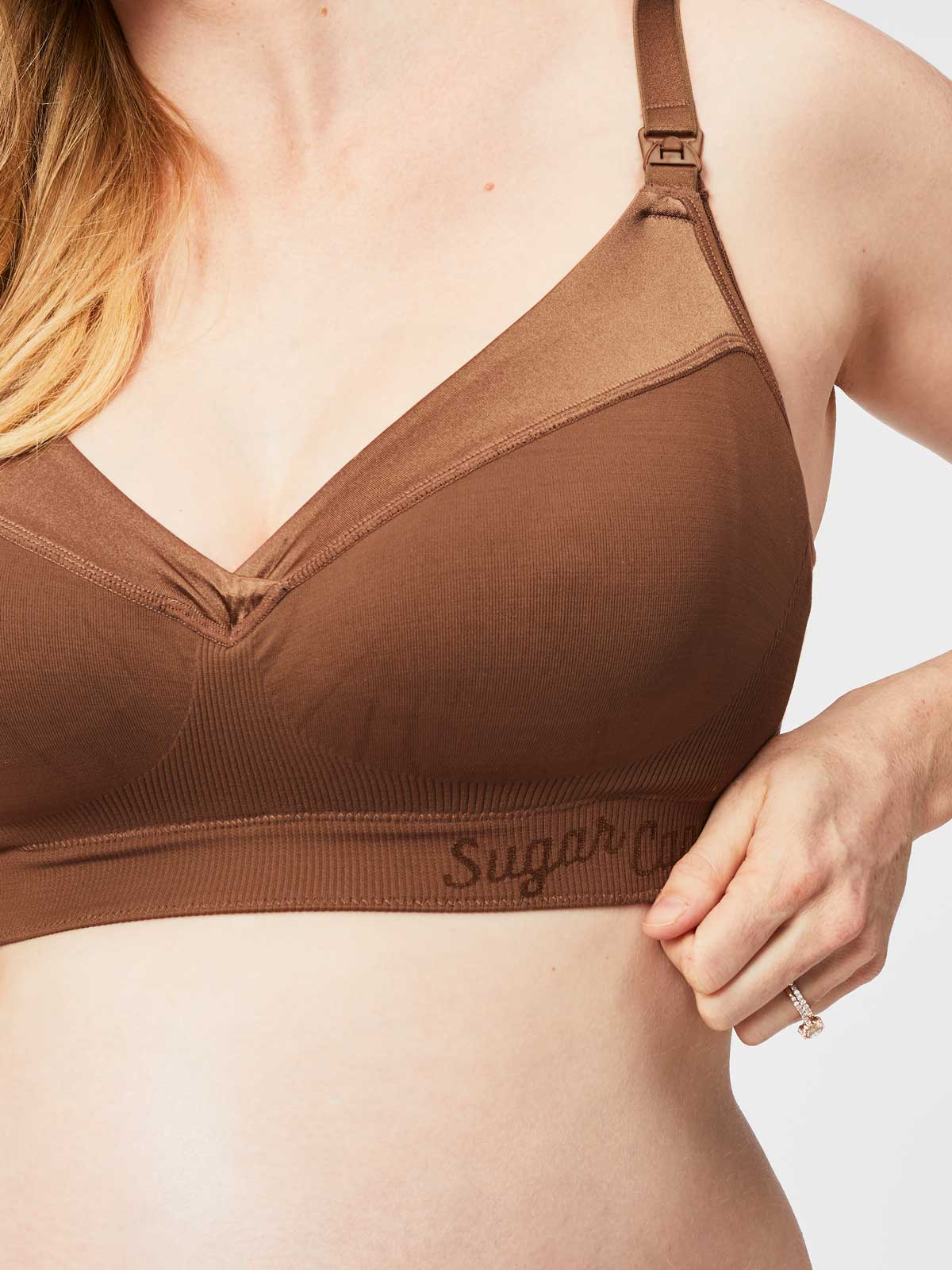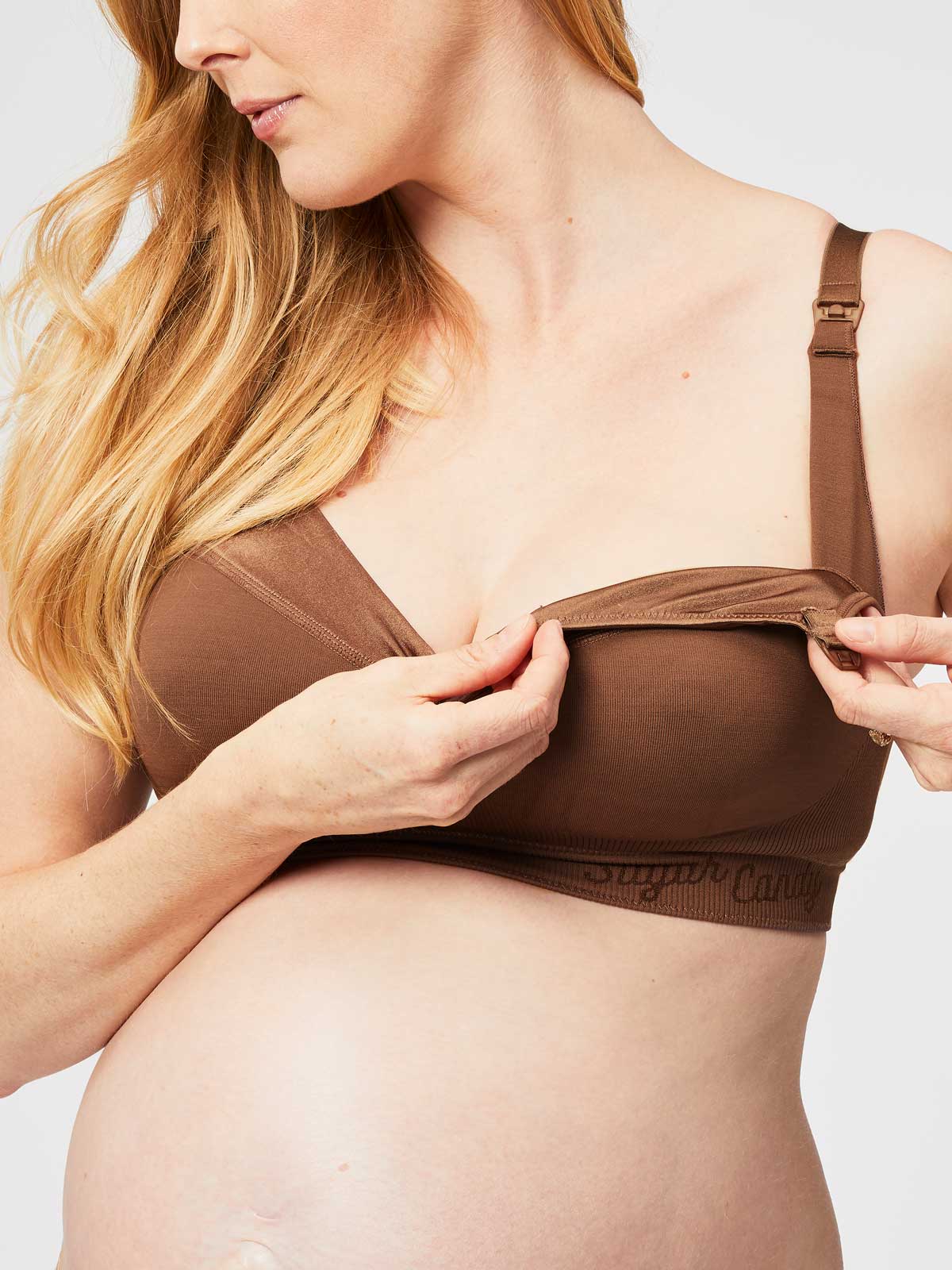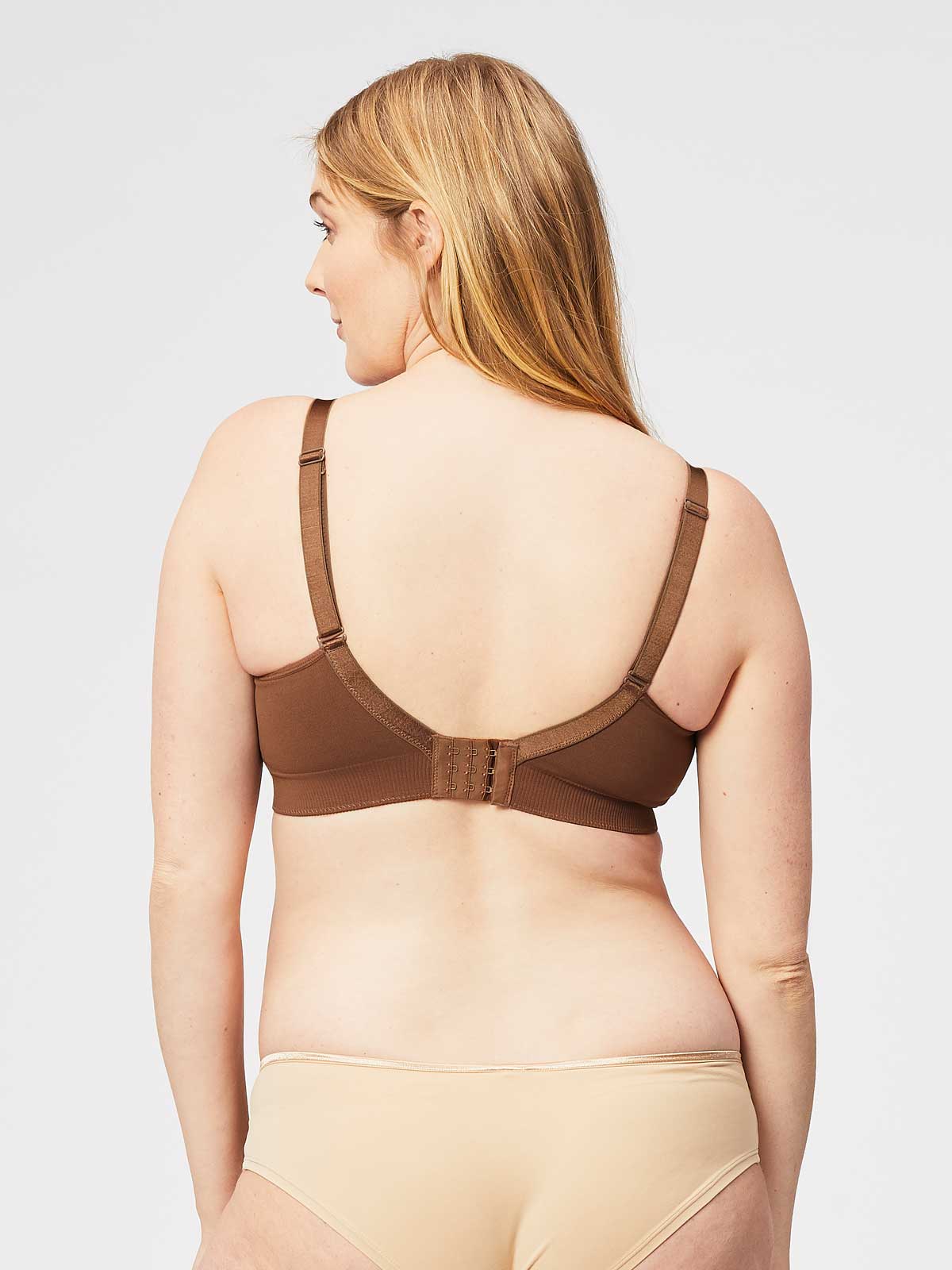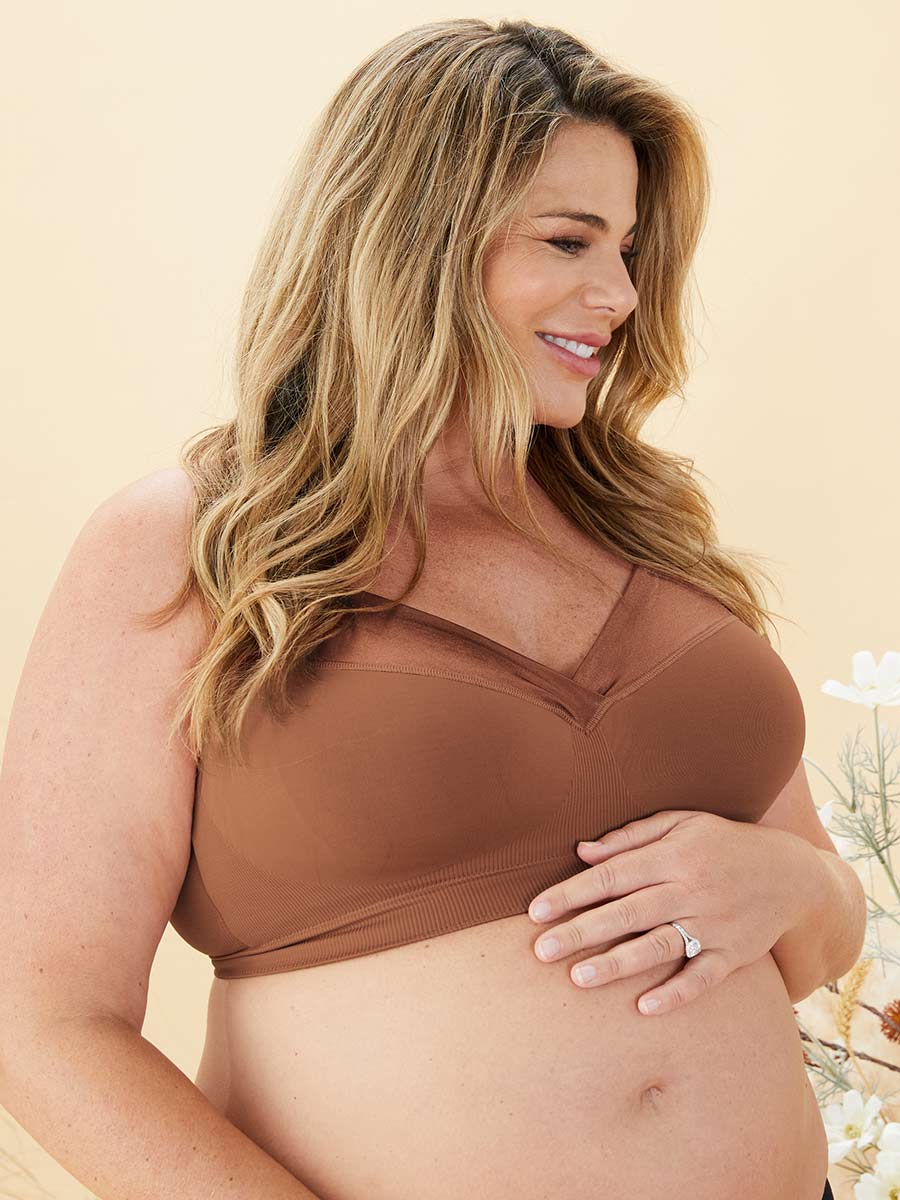 Posh Maternity & Nursing Bralette F - H Cup
A nursing bralette that's just a little bit posh. With it's sexy, soft and satin-y v-neck, you'll be feeling on your A-game from AM to well, the next AM
A nursing bralette that's just a little bit posh. With it's sexy, soft and satin-y v-neck, you'll be feeling on your A-game from AM to well, the next AM.
Details
Boasting all of the much loved Sugar Candy Basic features, Posh brings a bit of satin, a sexier v-neck cut and a whole lot of sophistication.
Knitted wire-free support: It might sound like a bunch of mumbo jumbo but it feels like a second skin. It's soft, unbelievably comfy and has unrivalled support, with knitted ribbed panels that mimic the shape and support of a wire bra, without the wire.
Anti mono-boob: The wire-free support, heat moulded cups and inner slings work together to prevent mono-boob (we're so against that)! Featuring a double layer for additional strength and support, SugarCandy* will morph to your body and give you that 'your boobs but better' feeling.
Easy-feed design: Our dropdown moulded cups in addition to our easy clasp nursing clips make breastfeeding an absolute dream. Our nursing clips are designed to be clipped single-handedly, because well, as mums who design these bras, we understand #mamalife.
Sling 'em up: Each bralette features two (patent pending) inner slings that will lift, shape and support. One acts as a platform to stop the dreaded droopy boobs and the other is there to stop your boobs going east to west - it's north only from here on out.
Sweat free boobs: Say goodbye to the dreaded boob sweat. Made from moisture wicking fabric, SugarCandy* will keep you dry, confident and worry free.
Features
- Folded edge stretch satin v-neck with tuxedo overlap.
- Comfortable, adjustable and luxurious satin straps for shoulder support.
- Silky soft, seamless knitted design offering wire-free support.
- Easy-feed drop down cups with easy-clasp clips.
- Inner slings designed to lift, shape and support.
- Moisture-wicking, stretch recovery fabric which morphs with your transitioning body as it changes.
- J-hook conversion for extra support and versatility.
- 6 hook & eye options to fit your ever-changing body.
- Zero itchy garment tags.
Made from:
93% Nylon, 7% Elastane
The fit:
Covering 35 cup & band sizes, we fit F — H cup (AUS, NZ and UK) and G — K cup (US,
CA and EU) with easy sizing available in XS, S, M, L, XL, XXL - See size chart.
Eco
SugarCandy* are a business actively taking steps to be as eco-friendly as possible and they're dedicated to reducing waste, because you don't need it and neither does the earth. When it comes to manufacturing, they've designed, developed and implemented the practices to produce as minimal waste as possible with each bra knitted to size within a tube to completely cut down on waste. Any additional panels and slings are made from the same tube, strategically designed to maximise the use of the fabric, avoiding offcuts and waste. To find out what exactly this means for your see here.
Care
Cold machine wash me in a delicates bag. I'm by no means delicate but your other clothes might be. Please let me drip dry.

Feature #1
Knitted design offering more support—wireless.
Offering unrivalled support with knitted panels that mimic the shape & support of a wire bra, wire-free.

Feature #2
Easy-feed dropdown cups with easy-clasp clips.
Our nursing bras are designed to be clipped single-handedly, because we truly understand what it's like to be a mama.

Feature #3
Room to grow with 6 hook & eye options.
Allowing you space to expand or contract up to half a size, as your body changes throughout pregnancy & beyond.
Sugar Candy was born out of a growing demand from fuller busted women, who wanted to experience the same levels of comfort that more petite busted women had been experiencing for a long time from seamless bras—rightfully so.
With over 10 years of experience designing and manufacturing nursing bras and bralettes for fuller busted women at Cake Maternity, we figured out how to get the maximum shape, lift and support, wire-free. And as such, the SugarCandy* bralette was born. We spent years perfecting the design, ensuring that it truly offered the lift, shape, separation and support that women deserved from a wire-free option. Today it's one of our best-sellers and loved by fuller busted mamas and women across the globe.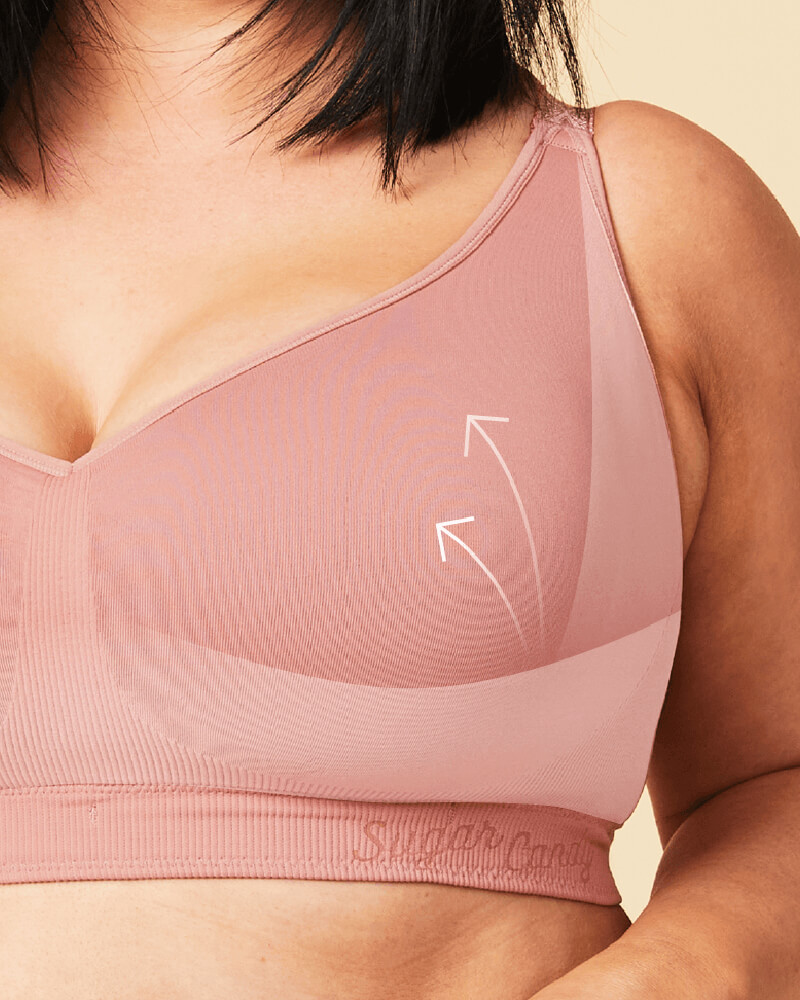 Designed specifically for fuller busts with innovative UpLift Tech that won't let you down.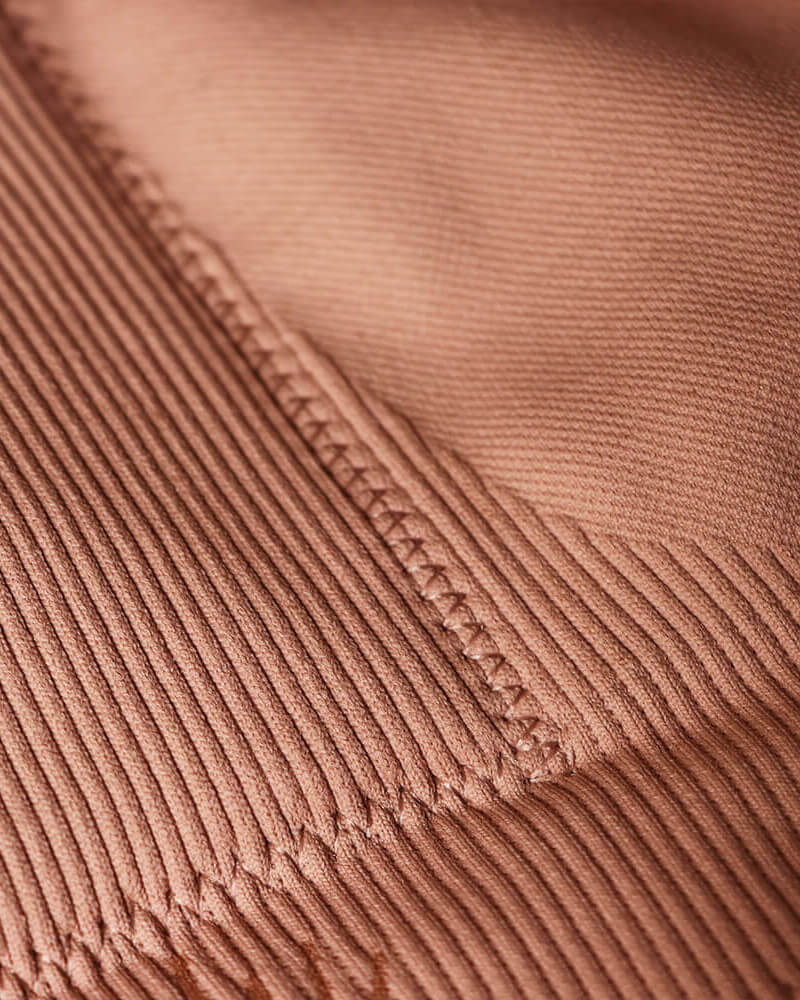 It's wireless support that's built different, mimicking the structure of a wired bra, completely wire-free!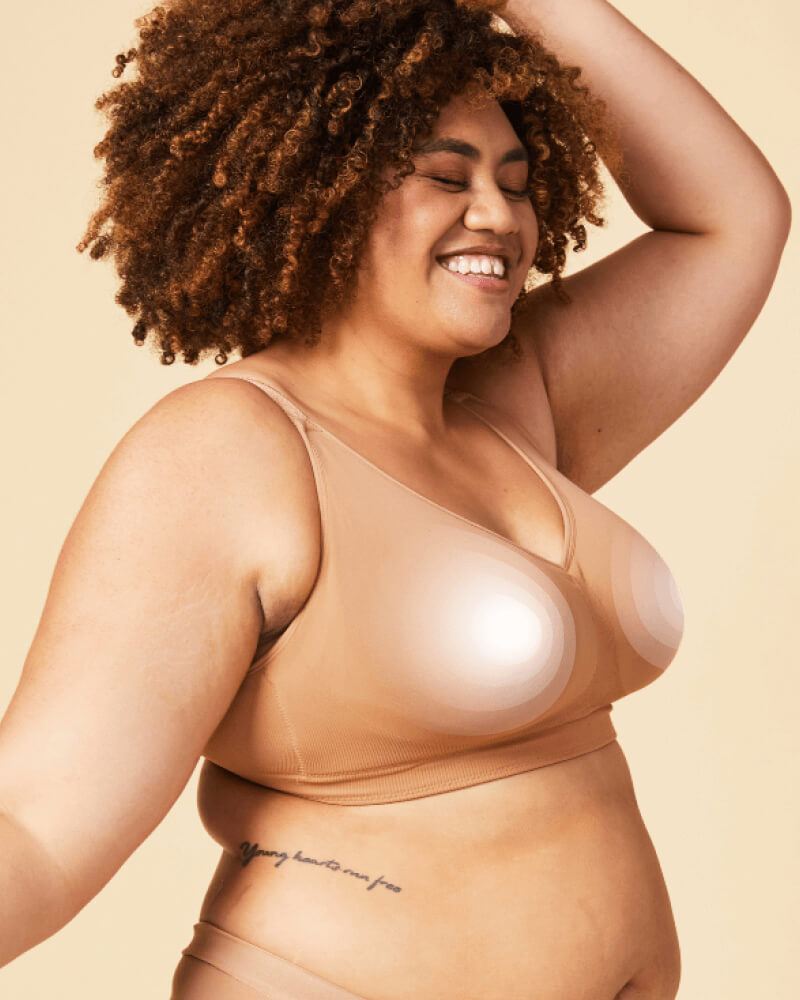 A bra that adapts to you—because bodies change, that's totally normal. 
4.7
7 Reviews
upload images or videos (Note* allowed file type for image is jpeg,jpeg and png for video is mp4 only, maximum size for all allowed file is 4mb)
By submitting this review I give permission for Cake Maternity to post and use my honest review, image(s) and/or video(s).
Thanks so much for your review.
We really appreciate it!
Want to talk to someone first?
Our support team is on hand 9am - 5pm AEST
+61 2 8850 9800
support@cakelingerie.com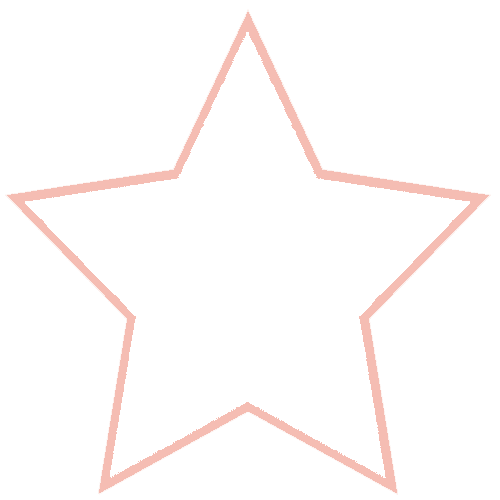 Verified Purchase
The most comfortable bra
This is my new go to bra! So comfortable and gives great shape and lift.
Reviewed by
Shireen
Australia
8 weeks postpartum
25/11/2022
Reviewed by
Shireen
•
Australia
•
Purchased Size
•
Wears 14G
•
8 weeks postpartum
25/11/2022
Verified Purchase
My favorite bra
I absolutely love everything about this bra and wish it came in more colors! I'm so glad I have found a company that understands that bigger cups don't always need a bigger band and made an almost perfect bra with all of the fabric in all of the right places!
Reviewed by
Cassandra
United States
Trimester 1
08/11/2022
Reviewed by
Cassandra
•
United States
•
Purchased Size
•
Wears 36J
•
Trimester 1
08/11/2022
Verified Purchase
Already a favourite
I ordered the cinnamon one during the world's breastfeeding week and I didn't regret it , the bras that I used before gave me a uni boob not really attractive but this one ! Comfy and sexy
Reviewed by
Alicia
Switzerland
8 weeks postpartum
05/10/2022
Reviewed by
Alicia
•
Switzerland
•
Purchased Size
•
Wears 90I
•
8 weeks postpartum
05/10/2022
You've viewed 3 of 7 reviews