We all know that moms are extremely busy. We are exceptional at multi tasking and manage to squeeze the most we can out of our day.
It is unfortunate that a lot of moms get so caught up in their daily routines that they forget to take care of the most important person of all. You!
What is self-care?
Self-care is being aware of your own personal needs. It is about taking time out for you and understanding that it is ok to say no.
Self-care is about balance. It is about making smart choices and balancing family, work and play life. Remember you are not super woman and cannot do everything.
Why is self-care important?
Looking after yourself and putting your needs ahead of others at times helps us to lead a much happier, healthier life. This is in the best overall interest of your family too.
It helps to avoid feelings of resentment, stress and depression.
Being happy and fulfilled will only make you a better mother and partner. Don't let life pass you by!
How can I ensure I take care of me?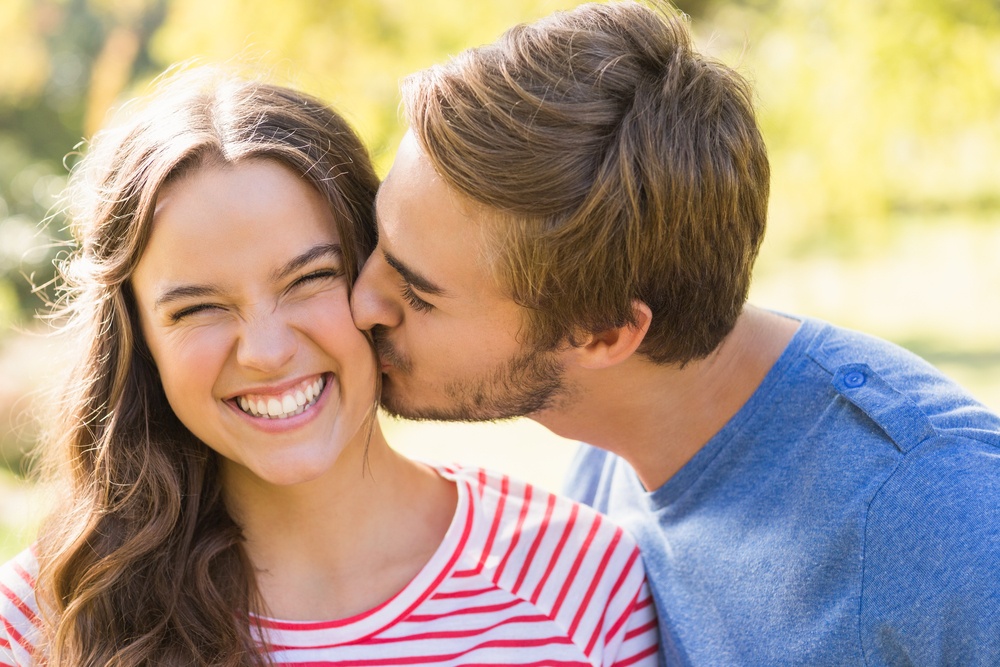 Relationships
Look after your relationships. Spend quality time with your partner like you did before children. Plan date nights and work on building a strong understanding of each other's needs.
Stay connected with your friends and extended family. Plan visits, catch up for lunch and be there for each other when you need support.
If these relationships that mean most to you are strong and healthy you will get more fulfillment and joy from them.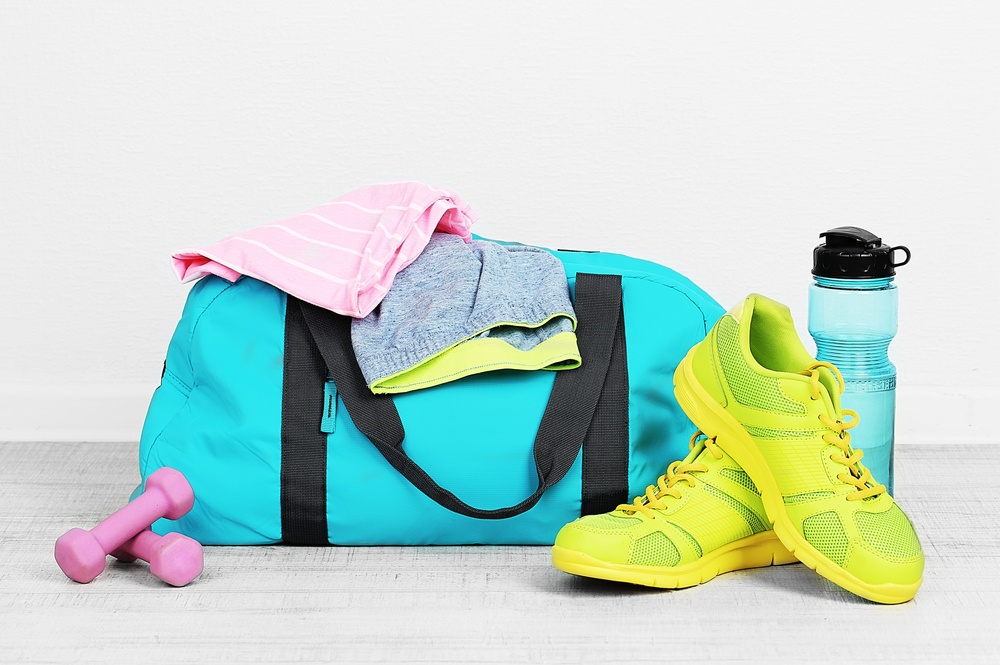 Exercise
Incorporate exercise into your routine. Exercise does not need to feel like a chore. Find a form of exercise that excites you and makes you feel alive.
You will not only benefit from feeling great, but you will look great too, which is fantastic for your self esteem.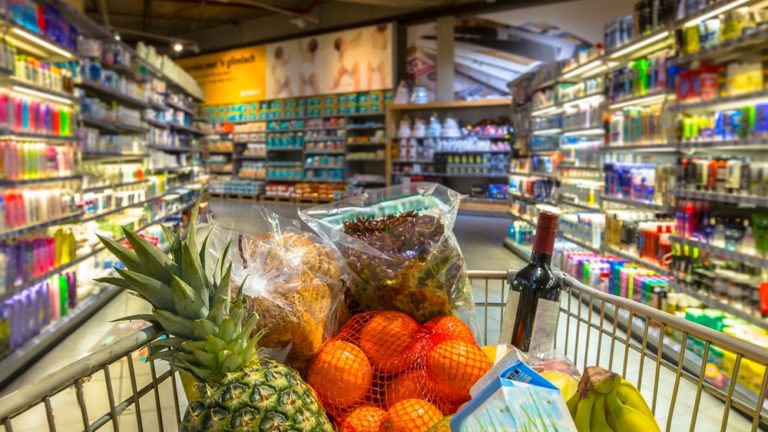 Healthy diet
Eating well is imperative to feeling good. A healthy well balanced diet will give you more energy and your body is less likely to get sick. A diet full of unhealthy fats and sugars will leave you feeling lethargic and unwell.
Health care
Attend regular health care check ups particular, as you get older. Prevention is the best remedy.
Never ignore any aches and pains that feel abnormal. Trust your gut instinct and go and get them checked out immediately.
Sleep
It is recommended that an adult should have no less than 8 hours of sleep a night. Getting plenty of rest will give you more energy to get on with the tasks planned for the day.
Chill out
Learn to listen to your body and take a break if required.
Meditation is a fantastic vice and I totally recommend it. Sit in a quiet spot for 10 minutes and reconnect with your breath. Clearing the mind of all your busy thoughts helps to create clarity and peace.
Massage
We all love a good massage. Book in for a massage once a month to help loosen and ease tension. Your body will feel loved and free from stress.
Hobbies/Interests
It is important that we all have hobbies and interests that we can call our own.
These are the things that make us smile and should be a part of our life's ongoing.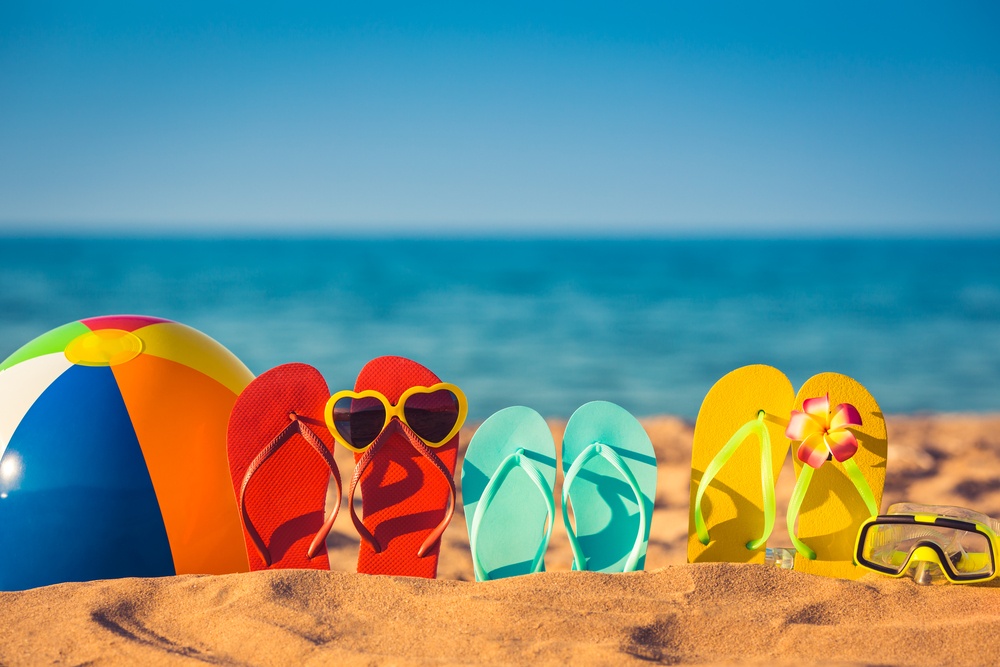 Plan a holiday
We all need things to look forward to. Plan a family holiday away; somewhere exotic, although it doesn't necessarily need to be far away.
Choose destinations you have never been before and explore the unknown.
Change your career
Life is too short to be working in a job that does not fulfill you. Should this be the case spread your wings and find work that excites you.
Get educated
Some of us have a love for learning and enjoy the challenge it presents us. Should this be you, investigate the possibilities today.
Get help
Ask for help if you need it.
Employee a house cleaner, ask your parents to look after the children, ask your children to help out around the house. Do whatever it takes to help ease the burden!
Don't miss: How to Have Me Time as a Mother & Why It's Important
Like this post? Follow Cake Maternity on Facebook to get the latest updates!