Being a mother is probably one of the hardest but most rewarding jobs she will ever do.
She works long hours looking after the needs of her family, often with little thanks.
Take the time this Mothers Day to let her know just how much you love her and thank her for everything she has done for you.
Letting her know just how much you love and appreciate her does not need to cost a fortune. Sometimes the best gifts cost nothing…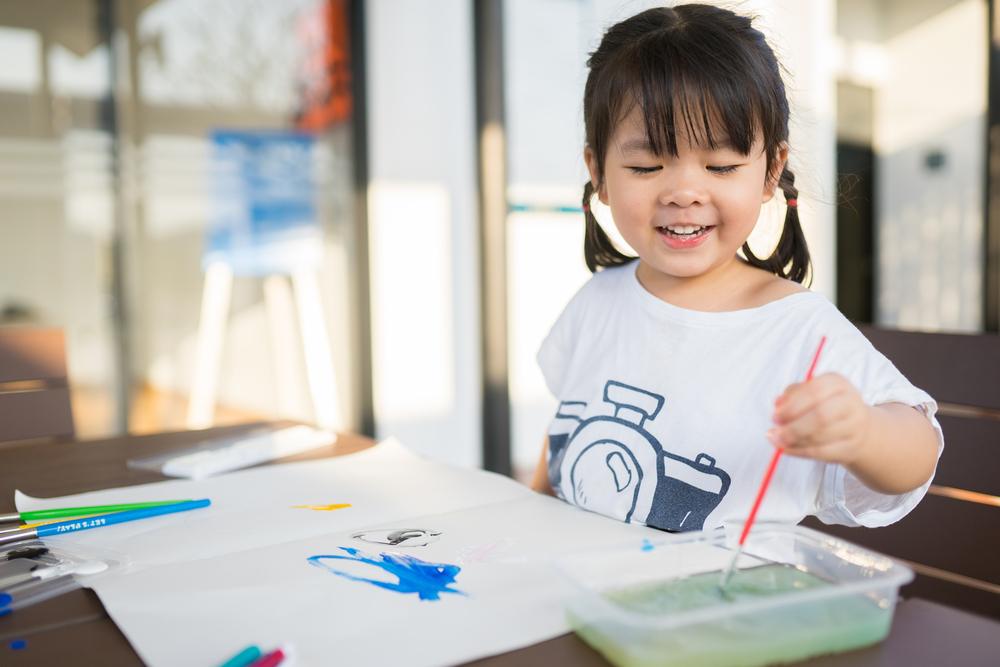 Craft
Nothing says I love you more than a handmade card or mother's day craft. Mom's love receiving special little memento's from their children. Special notes that can be saved and looked back on in years to come are precious.
Cook for her
Give her the night off and cook a special meal, which includes all the washing up.
Get the children involved. She should not have to lift a finger.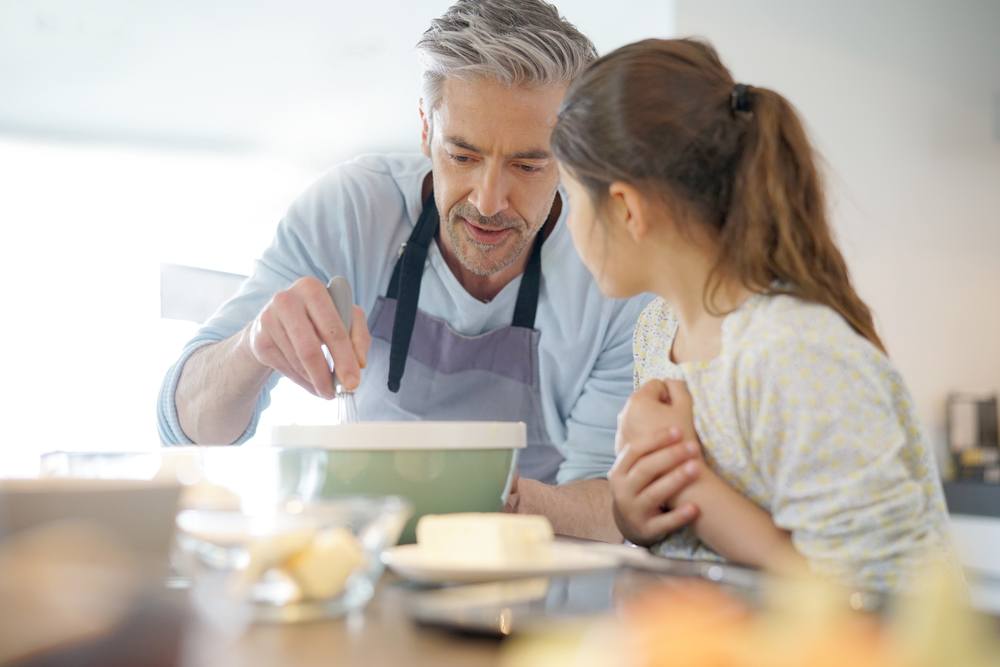 Bake a Cake
What woman does not like cake? Bake a cake and decorate it with the children. This way you can all enjoy it together.
Go out for Breakfast
Pick a family friendly restaurant and go out for brunch. Surround her with family and enjoy the ambiance the restaurant provides.
Chocolates
Treat her to some exclusive chocolates! The handmade kind you usually only look at and generally don't buy.
Gift voucher
Buy her a gift voucher to her favorite store. This way she can pick something she loves without having to pay for it at a later date.
Lingerie
Treat her to some beautiful maternity and nursing lingerie. Lingerie is the gift that keeps on giving. She will wear it daily and will enjoy the comfort and support it provides for her.
If you are unsure of her size and want to make it a surprise. Purchase a gift voucher instead and make you intentions for the gift known on the card. This way she can go in-store and get correctly fitted for lingerie that works best for her.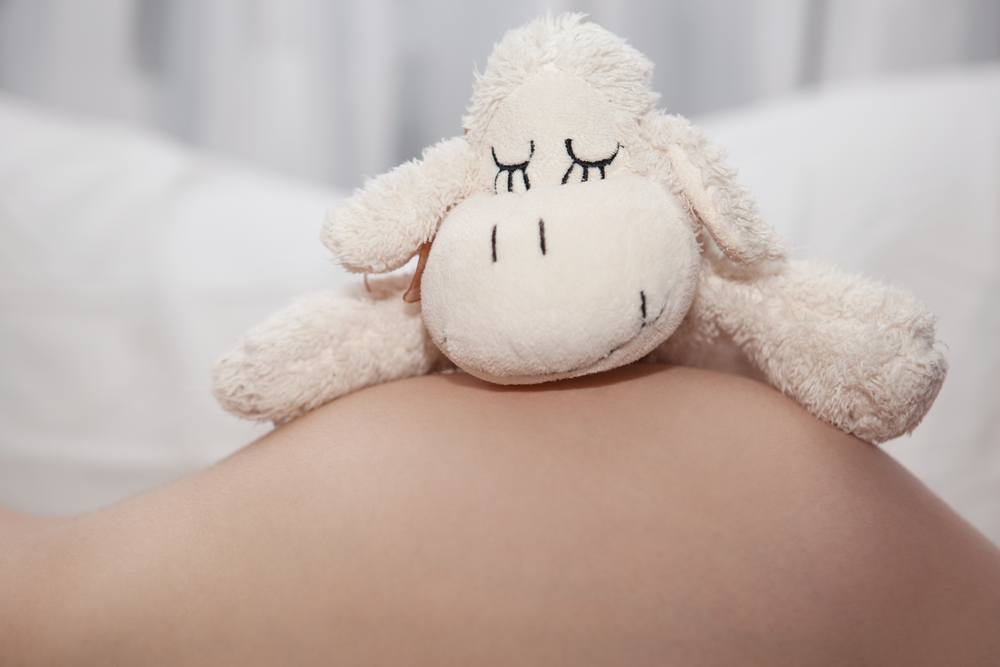 Maternity shoot
Arrange and pay for a maternity photo shoot. Encourage her to capture the beauty of her pregnancy. She will have a lasting memory of her pregnancy.
A Statement piece of jewelry
Treat her to something special. Pick a piece that is elaborate and unique.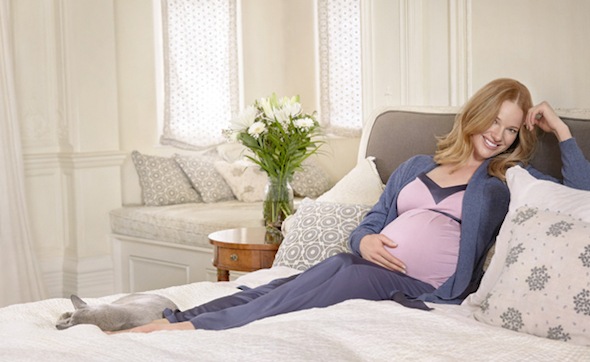 Maternity/ nursing PJ's
Beautifully made luxurious maternity PJ's are a wonderful thoughtful gift. Choose a pair that is made from natural fabrics such as modal or cottons. This way she not only receives a pair that are comfortable they will keep her cool at night too.
Baby bag
Baby bags have come a long way in the past few years. Choose a bag that is elegant and stylish in a brown or black leather colour.
A good quality leather bag will last and stand the test of time.
Massage
Treat her to a massage. She will feel pampered and relaxed.
Should your budget allow for it, book her in several massages over a period of a few months. This way she has many more to look forward to.
Show tickets
Purchase tickets for her favorite theater show or performer when they are in town.
Arrange for a baby sitter and enjoy a date night out.
Spa treatment
Treat her to a day off at the spa, where she can get pampered and lost in her own self-indulgence for the day.
Beautiful creams and body lotions
Invest in good quality brands. The kind she would not normally buy for herself.
Portrait
Present her with a professional framed portrait of your children.
Personalized cup
Design a mug or cup just for her. Be clever and unique in its message and design.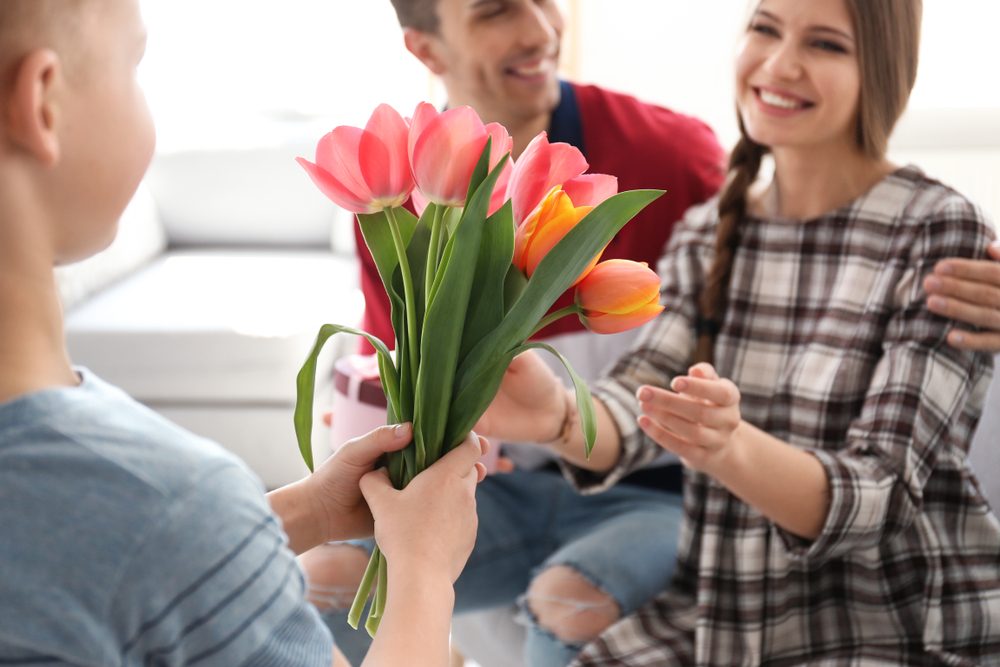 Flowers
Whether you pick them fresh from the garden or buy them from the store. Every women loves receiving flowers.
Sleep in
Give her the morning off. Get up early with the children and allow her to sleep in. It is not often that mothers have this luxury and she will love you for it.
Cuddles
Shower your mother with kisses and cuddles for the day. Remind her all day long just how much you love her.
Pot plant
Treat her to a beautiful pot plant. Pot plants are lovely because unlike flowers they keep on living.
Magazine subscription
Buy her a subscription to her favorite magazine. Remind her to take time out in her day for her.
A beautiful wine or Champagne
Enjoy a class of wine or champagne together and toast to her and the wonderful job she is doing as a mom.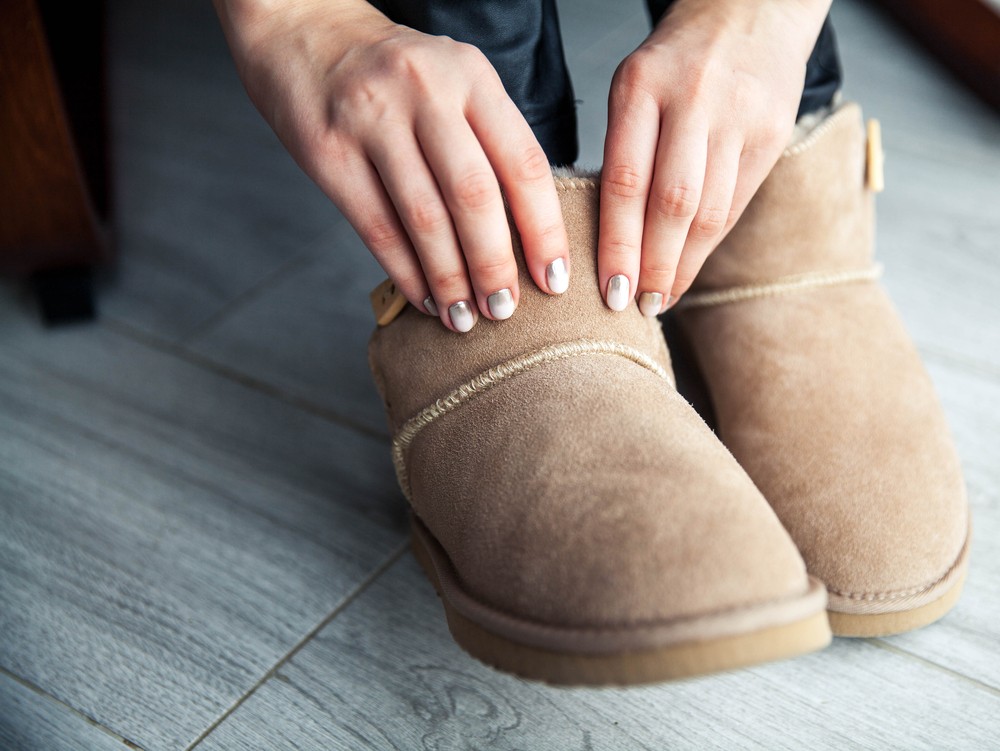 Slippers
Buy mom some Ugg boots. Her feet will feel beautifully warm and snug all winter long.
Throw
A plush throw or blanket is a gorgeous idea to help keep mom warm and snuggled in front of TV on a cold winters night.
Don't miss: Mother's Day Group: Why You Should Join & How To Find One
Like this post? Follow Cake Maternity on Facebook to get the latest updates!